Japanese government mulls divestiture of Japan Display amid iPhone sales slowdown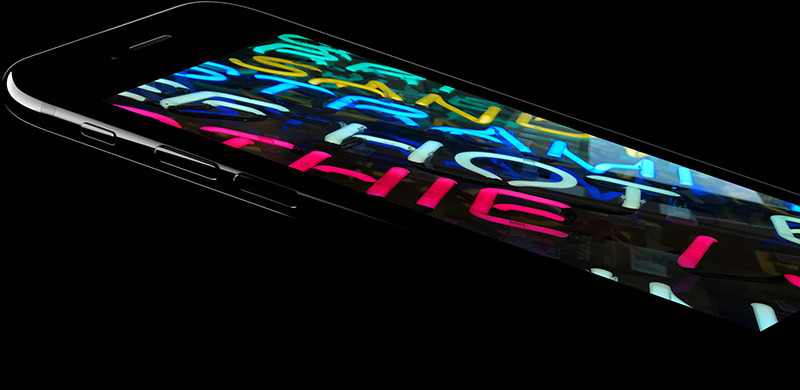 Apple iPhone supplier Japan Display might lose backing from its top investor, the government-backed fund Innovation Network Corp. of Japan, if it fails to prove capable of turning a profit independent of Apple's market performance.
Hiroshige Seko, head of Japan's Ministry of Economy, Trade and Industry, recently said Japan Display must demonstrate it is more than a commodity supplier to Apple if it intends to retain INCJ investments, reports The Wall Street Journal.
In May, the display maker reported a $294 million net loss for the fiscal year ending in March citing economic headwinds and a downturn in smartphone demand. The poor performance capped off record losses posted over the past two years.
Since a good chunk — historically about 50 percent — of Japan Display orders end up serving iPhone, the firm felt the pinch when Apple saw its handset sales slowdown for the first time ever in April. As a result, Seko and the INCJ are clearly wary of leaning so heavily on a single source of revenue.
"Right now, where it's effectively an Apple contractor and their performance automatically gets worse when Apple's performance gets worse — that kind of situation just doesn't work," Seko said of Japan Display.
In 2012, INCJ architected a deal that brought together the struggling display manufacturing units of Sony, Hitachi and Toshiba under the Japan Display moniker. The government-backed organization is currently the display maker's top shareholder with a 35.6% stake.
According to the WSJ, Seko offered two potential futures for Japan Display: keep the business under Japanese control, or open the company up to a potential takeover by foreign interests. Japan is traditionally extremely protective of its homegrown technology, though Seko believes the thinking no longer applies to a quickly shifting global market.
"Instead of clinging to commoditized businesses, I believe Japan should focus on cutting-edge technologies where other countries haven't caught up," Seko said. "That's when we can make solid money, and then when these become commoditized, it's fine to yield them to other countries."
A recent example of foreign interests acquiring domestic Japanese assets came earlier this year when Apple partner Foxconn purchased Sharp in a deal worth $3.5 billion. Perhaps not coincidentally, Japan Display played Foxconn's opposite in a protracted bidding war, though the local firm lacked the resources to match the Taiwanese company's deep pockets.
Looking ahead, Japan Display is said to be working toward a diversification strategy that entails a move away from smartphones, a pivot that requires additional investments from INCJ. The company is also said to be seeking loans to develop OLED technology, a component rumored for inclusion in next year's iPhone.