Apple's first European iOS Developer Academy opening on Thursday in Naples, Italy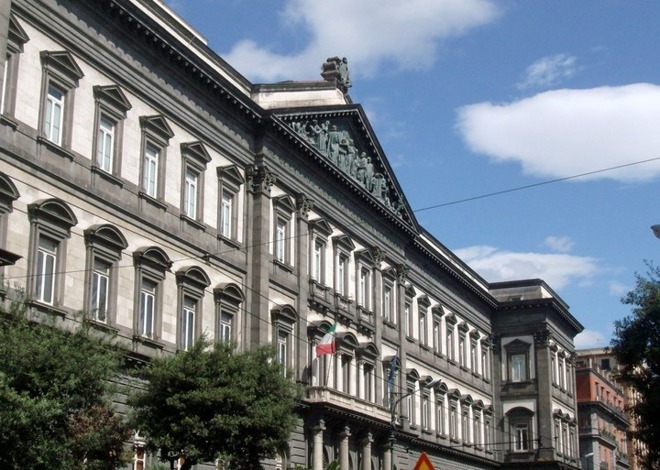 AppleInsider may earn an affiliate commission on purchases made through links on our site.
On Thursday, Apple will open its first European training academy at the University of Naples Federico II's San Giovanni campus in Italy, with a first wave of 200 students enrolled.
All 200 students at the iOS Developer Academy receive an iPhone, iPad and Macbook at the start of the course. The nine-month curriculum is free thanks to a joint investment of $11 million given by Apple and the university itself.
According to The Guardian the curriculum hinges on competition between the students. The 200 that were selected won the first round, competing against 4,000 applicants for the program, mostly from the surrounding, disadvantaged region.
The program will expand to 400 students in 2017.
"Europe is home to some of the most creative developers in the world and we're thrilled to be helping the next generation of entrepreneurs in Italy get the skills they need for success," said Apple CEO Tim Cook when the program was initially announced in January 2016. "The phenomenal success of the App Store is one of the driving forces behind the more than 1.4 million jobs Apple has created in Europe and presents unlimited opportunities for people of all ages and businesses of all sizes across the continent."
The University of Naples Federico II is the oldest public university in the world, and is the third university in Italy ranked by enrolled students. It currently has a computer science department, but nothing else similar to Apple's condensed developer program.
"We are thrilled to be working with University of Naples Federico II to launch the first iOS Developer Academy in Europe," said Apple's Chief Financial Officer Luca Maestri in July when the company announced the location for the center. "Some of the most creative developers in the world come from Europe, and we are confident this center will help the next generation get the skills they need for success."
Apple also claims that the App Store is responsible for the creation of more than 75,000 jobs in Italy. Notable Italian developers include IK Multimedia and travel app purveyor Musement.
Apple expects to expand the iOS App Development Center model to other European countries. Several initiatives are underway in India, with a large design and development accelerator scheduled to open in Bengaluru in 2017.