Apple's iPhone 7 handily outperforms new Google Pixel in early benchmarks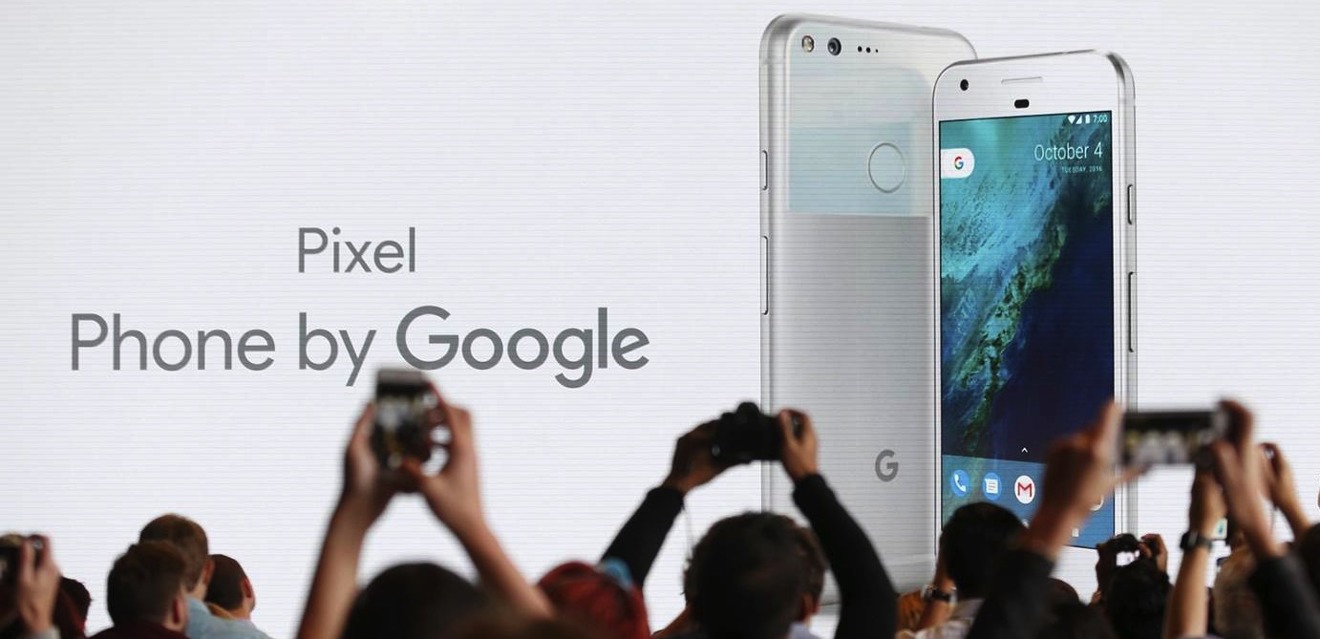 The Google Pixel phone officially revealed on Tuesday wasn't a well-kept a secret prior to release, and as a result there are a large number of benchmarks available. They show the phone's raw performance lags far behind that of the iPhone 7, and is even defeated in single-core performance by the iPhone 6s and iPhone SE.
Early benchmarks for the Pixel and Pixel XL phones in Geekbench 4 have come in at around 4100 for multiple core performance, and 1580 for single core, consistent with the earliest numbers claimed to be for the phone from mid-September.
In contrast, the Apple iPhone 7 link textmultiple core score is around 5600 regardless of model, with a single core score of around 3430.
For comparison, the iPhone 6s Plus has a multiple core benchmark of 4106, and a single core rating of 2508.
The processor in the Pixel XL is said to be running at the lower of the two speeds indicated by Google's technical specifications. However, the clock speed for the iPhone 7 was misidentified early on as well as a lower frequency than it actually peaks, so the benchmarks are thought to be accurate.
If the benchmarks are in fact measuring the slower of the two processors, a mathematical correction of the benchmarks in accordance with the faster processor still has the iPhone 7 beating the Pixel handily in both single and multiple core measurements.
While benchmarks aren't a perfect representation of day-to-day speed, nor do they measure user interface elements well, they are useful for comparison of the raw processing power between two pieces of computing hardware.
Both models of the Google Pixel revealed on Tuesday use a Snapdragon 821 CPU with two cores running at 2.15GHz, and two running at 1.6 GHz. The phone has 4 gigabytes of application RAM.
The Apple iPhone 7 series utilizes the A10 Fusion processor, with two high-performance cores, and two high-efficiency cores. The two high-performance cores run at 2.34GHz.