macOS, Windows Spotify Free users plagued by malicious website pop-ups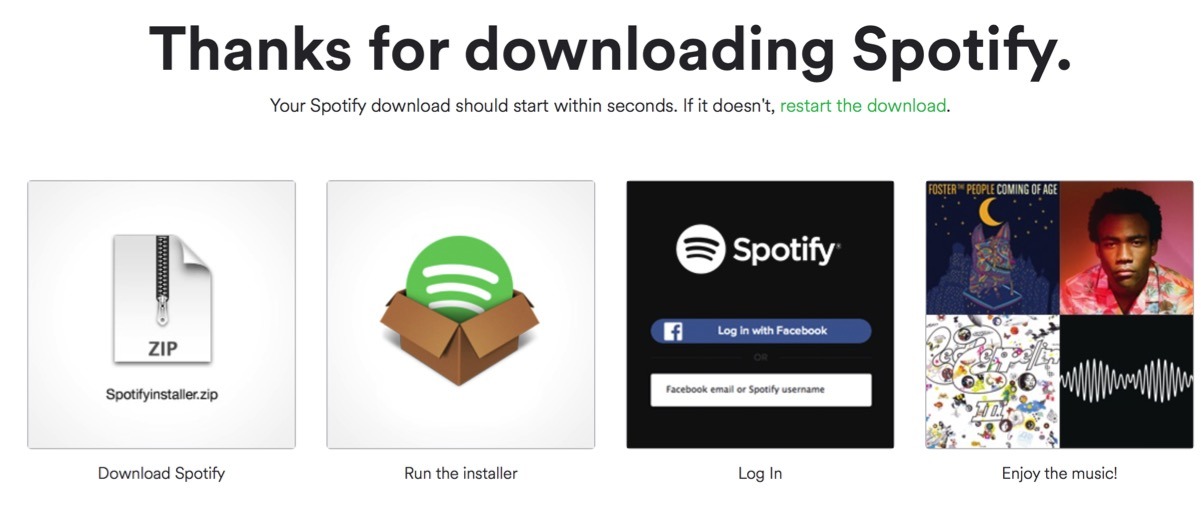 Music streaming service Spotify has apparently been serving up malware-laden websites to users of its free ad-supported service, but at this time it is having little effect on Mac users other than inconvenience.
During the course of listening, users of Spotify Free are seeing the service spawn browser windows to questionable sites, running potentially infectious Flash and Javascript executables.
AppleInsider has examined the reports, and have determined that Mac users are mostly unaffected by the problem, other than users being forced to deal with recalcitrant browser windows that re-spawn, if Javascript execution is allowed. App users on Android or iOS are completely unaffected by the problem, as are paid members.
Spotify claims that it is investigating the issue. AppleInsider can confirm that the browser popup issue persists across all Windows platforms, Linux, and macOS.
Spotify and Apple Music have been battling since the latter's launch in 2015. In the end of September, Spotify launched the "Daily Mix" feature, offering tailored playlists apparently meant to challenge the "For You" content on Apple Music.
Earlier in 2016, Spotify battled Apple over an app update rejection, alleging "grave harm" was being caused by delays in rolling out fixes. Spotify was also recently accused of intentionally burying older content from artists with exclusives on Apple Music .