Wall Street positive on Apple's Q4 earnings, bullish on iPhone 7 holiday sales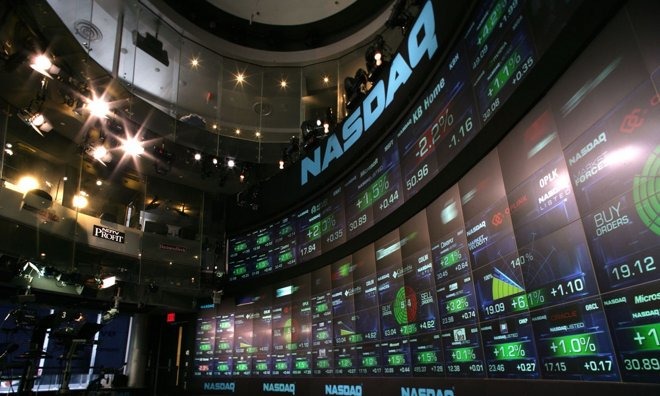 AppleInsider may earn an affiliate commission on purchases made through links on our site.
Though immediate investor reaction saw share prices drop following the results of Apple's September quarter, analysts on Wall Street are thinking longer term and remain bullish about AAPL stock.
Apple earned $46.9 billion in revenue in its fourth fiscal quarter of 2016, coming in just slightly ahead of consensus estimates with $1.67 earnings per share. Analysts on Wall Street generally gave the results a warm reaction, and highlights of their thoughts as compiled by AppleInsider follow.
Wall Street analysts remain bullish on Apple heading into the fall and throughout 2017.
Piper Jaffray
Analyst Gene Munster sees Apple staying in mid-to-high single-digit growth for at least the next two years, riding the strength of the current iPhone 7 lineup and the anticipated 2017 handset redesign.
Accordingly, he has raised his price target on shares of the company to $155.
In Munster's estimates, iPhone growth will remain steady in the 5 to 13 percent range over the next 7 quarters.
Munster noted that shares of AAPL slid about 3 percent in aftermarket trading on Tuesday, after Apple reported its results. The immediate selloff came as a result of a pre-earnings increase in investor expectations regarding guidance for Apple's current December quarter.
To Munster, that outlook is misguided, and Apple's September quarter results and December quarter guidance indicate that the company's "franchise appears intact."
Piper Jaffray has maintained its "overweight" rating for shares of AAPL.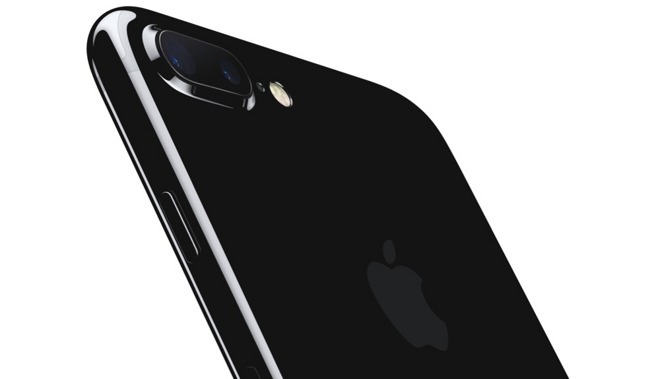 Cowen and Company
Analyst Timothy Arcuri believes Apple is doing a great job "threading the needle" by meeting investor expectations while also maintaining tight controls on supply. He believes the company is looking to avoid inventory issues it saw with the iPhone 6s series.
In his view, there is no replacement product for the iPhone other than another iPhone. He believes the anticipated 2017 iPhone refresh, reflecting the handset's 10th anniversary, could prove to be a "powder keg" for sales.
"We would be buyers with a $135 target that could easily be ~$145-$150 based on a scenario with current comparable multiples and AAPL's historic discount to such peers," Arcuri wrote.
In addition to a $135 target, his company has also maintained an "outperform" rating.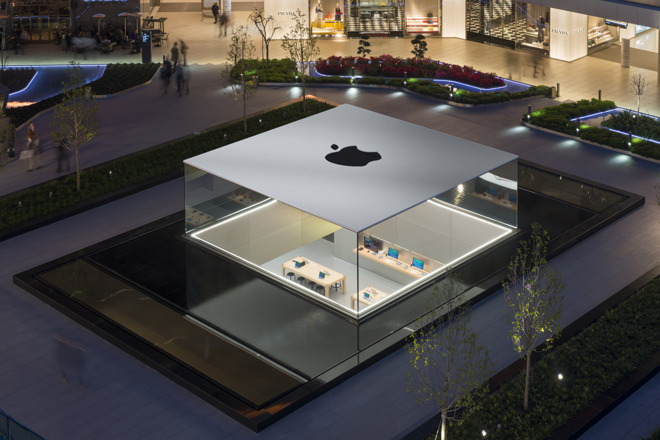 Macquarie Research
Of particular interest to analyst Ben Schachter were Apple's services business, which saw a 24 percent increase, and its App Store revenues, which were up 43 percent year over year.
He believes App Store revenues were around $7.8 billion last quarter and $28 billion for the fiscal year. That would make the App Store 22 percent larger than Mac sales for the year and 35 percent larger than iPad sales.
Macquarie estimates that Apple's total services business accounted for 27 percent of gross margin in the quarter and 21 percent for Apple's fiscal year 2016. He believes investors should focus more on the new revenue opportunities tapped into by the company.
The iPhone business, of course, takes center stage, and Schachter also noted that Apple's guidance implies a return to iPhone growth in the current December quarter, despite continued supply issues.
Macquarie Research has reaffirmed its "outperform" rating for shares of AAPL, with a 12-month price target of $133.
RBC Capital Markets
Any sell-off of Apple stock should be seen as a buying opportunity for investors, analyst Amit Daryanani believes. He sees Apple on a path to $10 earnings per share by fiscal year 2018.
In all, Daryanani believes Apple is off to a "solid start" for the iPhone 7 product cycle. He believes the current flagship iPhone lineup will see stable sales over the next year.
RBC has maintained an "outperform" rating for Apple stock, with a price target of $125.