Samsung races to match Apple's iPhone 7 with new glossy black Galaxy S7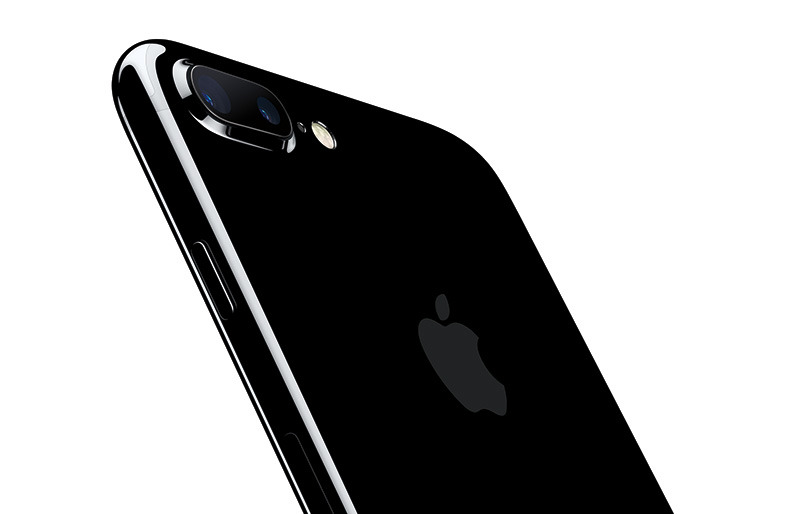 As it did with gold and rose gold handsets before, Samsung is said to be preparing to launch a glossy black version of the Galaxy S7, mimicking the Jet Black color available for Apple's iPhone 7.
The new color option should ship in December, sources told The Investor. Samsung is already offering an "Onyx Black" with a matte finish, which could be compared to the matte Black for the iPhone 7, though many smartphone makers have some form of black for their phones.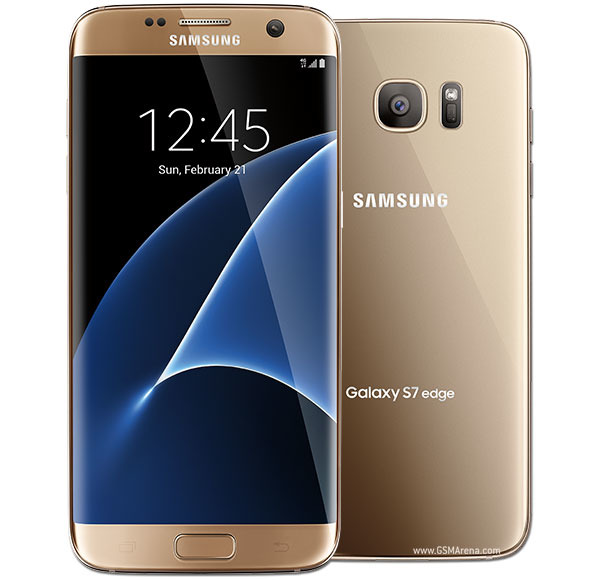 Indeed the S7 is reportedly selling better than the iPhone 7 in Korea thanks to the Nov. 11 launch of a "Coral Blue" color, which doesn't have an Apple equivalent. While Samsung is said to be selling about 15,000 Coral Blue units per day, the iPhone 7 is estimated to have dipped to about 10,000 units.
AppleInsider has affiliate partnerships and may earn commission on products purchased through affiliate links. These partnerships do not influence our editorial content.