Apple to establish centralized distribution center in India, report says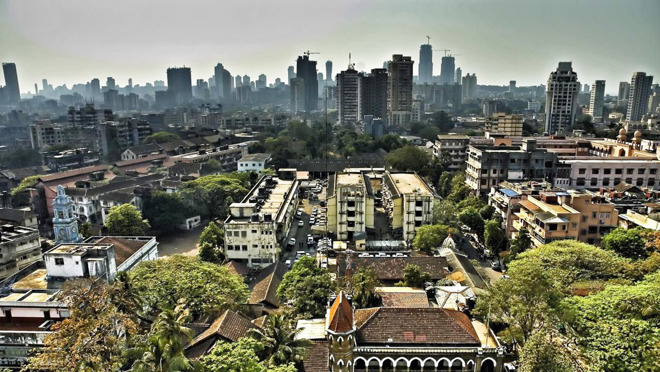 According to a report published Friday, Apple is looking to consolidate its logistics operations in India, and thus gain more control over regional sales channels, by establishing a centralized distribution center in the country.
Citing industry officials familiar with Apple's plans, The Economic Times reports Apple has tapped European logistics firm and global operating partner DB Schenker to build and manage a distribution facility in Bhiwandi.
With the center in place, Apple hopes to streamline product distribution across its various brick-and-mortar and online sales channels. The move should ensure stable retail availability and cut down on stockouts, the report said.
In addition, a single point of entry should help stabilize product prices across the country. Currently, Apple wares are subject to varying VAT rates because they are imported through airports in Chennai, Bengaluru, Mumbai, Chandigarh, New Delhi and Hyderabad, the report said.
"The distribution centre will allow Apple to stock its products adequately, will ease operations and streamline its logistics and supply chains," said one unnamed source. "It will also help in maintaining uniform price for its products, which will become much easier under the Goods and Services Tax regime."
Further, the distribution center will allow Apple the flexibility to market custom configured hardware to enterprise customers. Due to India's direct foreign investment regulations, with which Apple is in a continuous struggle, the only way to purchase a build-to-order Mac is through the company's official online store.
Apple is looking to expand into India as sales in the company's main growth market of China falter. The strategy appears to be bearing fruit, as data from Counterpoint Research this week found Apple's iPhone accounted for 66 percent of smartphone sales in India for the month of October.