Apple killing it in India: grabs first place with 66% of premium phone sales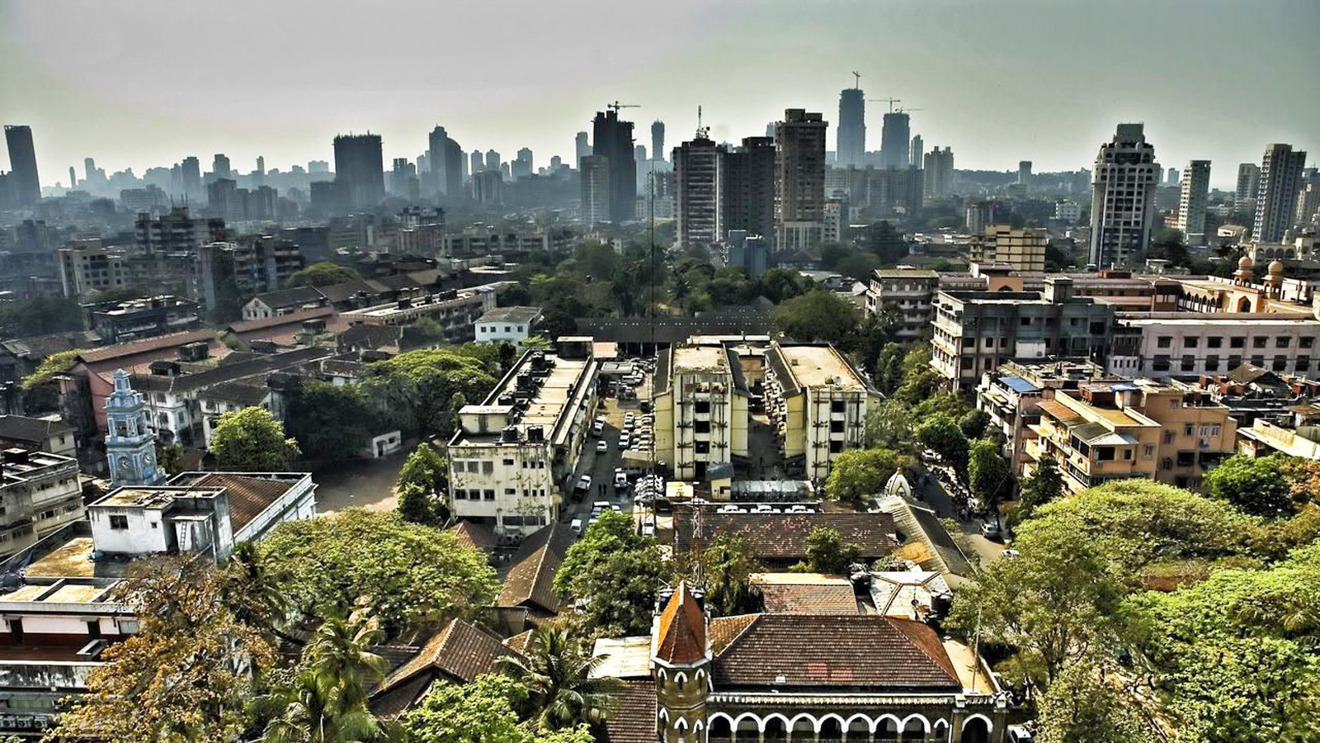 Apple crushed Samsung in the emerging market for premium smartphones in India during October, taking a leading 66 percent share of sales. Samsung's second place accounted for 23 percent of sales from Galaxy S7 and similar phones, while Google— which has made the subcontinent a focus— took 10 percent of sales. Only 1 percent was attributed to other makers.
While Apple's sales in India are often portrayed as a struggling, slow effort— due to the fact that far fewer Indians can afford premium phones compared to leading markets such as China and the United States— the figures from Counterpoint Research show that Apple is actually performing very well in India.
As it does worldwide, Samsung still sells more basic smartphones in India than Apple, but those devices are not generating sustainable profits. Samsung's earnings from phone sales come almost entirely from its premium models, and those sales were knocked down by the failure of its latest flagship model, the fire-prone Galaxy Note 7.
Counterpoint Research data was published by India Times in an informercial by Gulveen Aulakh seeking to promote Google's third place standing.
The piece stated that "Google shipped 33,000 units of Pixel to India as of October end," indicating that Apple sold nearly a quarter million handsets during the month. Google boosted sales with a variety of discounts, cash back offers, and a "heavy spend on marketing" which was used to "showcase Pixel and Pixel XL in key stores of large-format retail chains including Croma, Reliance Digital, Spice Mobility and Jumbo." "Our iPhone sales in India were up over 50 percent in fiscal 2016" - Tim Cook
Apple's chief executive Tim Cook has focused increasing attention on India as an important emerging market for the company.
"Our iPhone sales in India were up over 50 percent in fiscal 2016 compared to the prior year, and we believe we're just beginning to scratch the surface of this large and growing market opportunity," Cook told analysts in October during Apple's quarterly earnings call.
Responding to an analyst question, Cook noted almost half of all Indians are under the age of 25, and the already populous country is expected to swell beyond China in the next decade. India's GDP is on the way up, as well, though might not be a factor in iPhone's success.
"That's not critical for us to have a great success there," Cook said. "The truth is there's going to be a lot of people there and a lot of people in the middle class that will really want a smartphone, and I think we can compete well for some percentage of those. And Given our starting point, even though we've been growing a lot, there's a lot of headroom there in our mind. So, we're working very hard to realize that opportunity."
In May, after Strategy Analytics reported very limited overall market share for iPhones across the entire market including low end models, Cook told the Indian media, "We are in India for the next thousand years. Our horizon is very long. We are focused on best, not most. So it doesn't bother me that we don't have top market share."
After a failed bid to prove that it was selling state-of-the-art or cutting edge technologies, Apple has been fighting India's local sourcing rules that demand that a multinational company source 30 percent of its components in India before retail establishments can operate. However, single-brand retailers like Apple now have a three-year grace period to operate stores before mandatory compliance of the 30 percent rule.
Apple's main assembly partner, Foxconn, is believed to be planning an Apple-focused factory for India, which would fulfill the 30 percent mandate. No deal has yet been signed, and even after negotiations complete, operations would take more than a year to commence.
Earlier this year, Apple launched a technology center in Hyderabad, focused on Apple Maps development. In July, the company leased 40,000 square feet in Bengaluru for a planned design and development accelerator. Neither software development center will have any effect on sourcing percentages