Apple shift to TMSC for iPhone may force Samsung to split chip design, fabrication businesses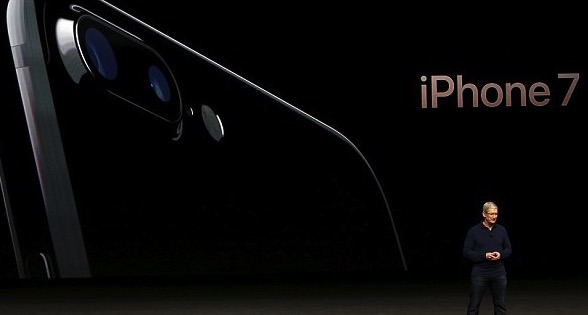 AppleInsider may earn an affiliate commission on purchases made through links on our site.
Samsung is reportedly looking at splitting off its chip fabrication business from the design aspects, to try and gain traction for the division after Apple abandoned it in the iPhone 7, and possible the future, in favor of TSMC.
According to a report from Business Korea, the four-segment Samsung LSI is being examined for a re-organization. The "system-on-a-chip" segment, and the design team will combine to form one entity, with the foundry business being spun-off into its own entity.
The evaluation allegedly came after Apple migrated all of its business for the A-series processor to TSMC.
Not immediately clear are the benefits to Samsung as a corporate entity for doing so, other than potential tax benefits. Samsung's chip foundry has recently signed a large contract with Qualcomm for future production, offsetting the losses from Apple's shift somewhat.
Overall, Samsung's chip manufacturing profits have suffered somewhat under the strain of Apple's departure for TSMC. Samsung's chief executive Kwon Oh-hyun warned the company of a low-growth 2016 partially as a result of the contract shift, as well as from a challenging smartphone marketplace.
Apple manufacturing partner TSMC has been rumored to be the sole provider of the A10 Fusion processor as found in the iPhone 7 family, as well as the future "A11" processor.