Snapchat looks to extend iPhone app's Lenses feature to locations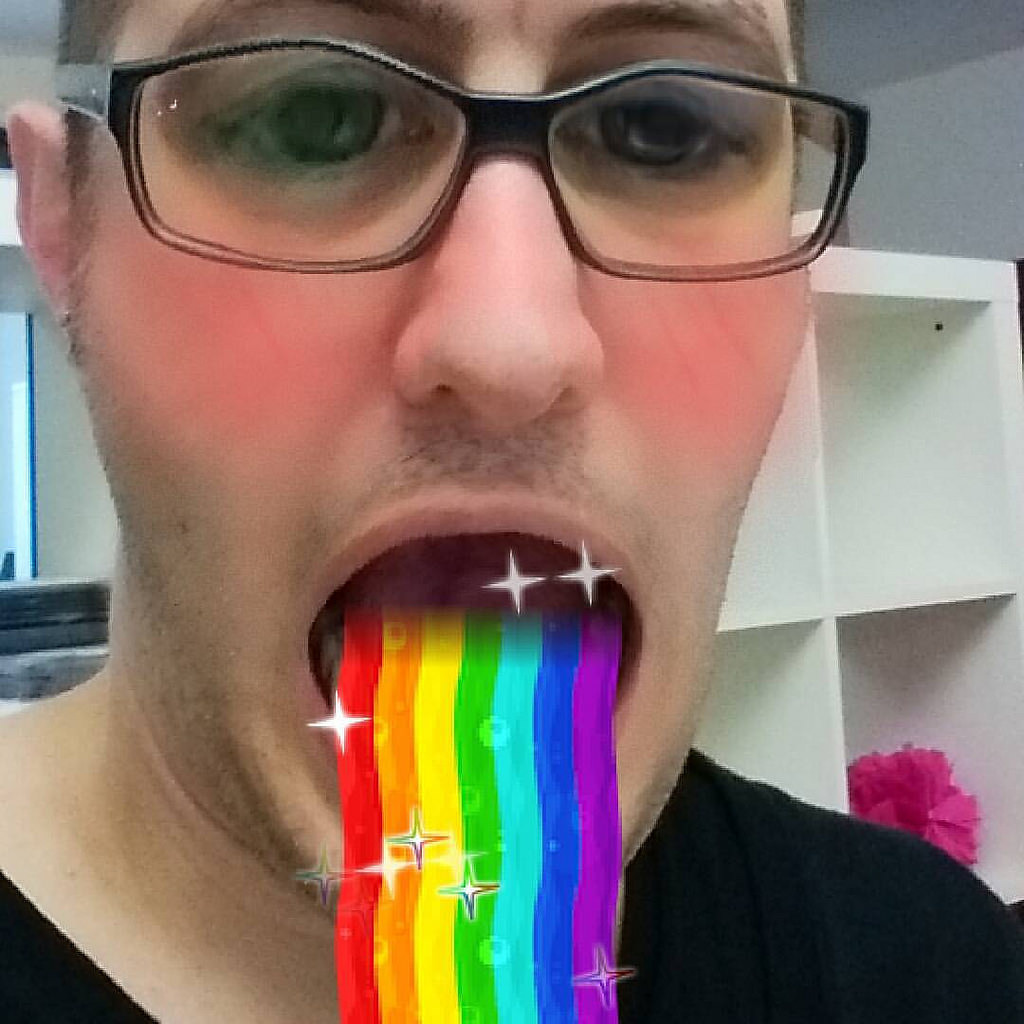 Future versions of Snapchat for the iPhone could reportedly recognize and overlay images onto the world around you, extending well beyond just facial recognition.
The feature is currently under development at Snap Labs, according to The Information, citing several sources. The technology is said to be an evolution of the "world lenses" introduced last year, which let people see simpler environmental animations like snow or sparkles.
The newer technology is said to be able to identify different elements in a landscape, making it possible for example to put a blimp in the open air.
The feature won't however be added to Snapchat in the near future, and isn't even guaranteed to make that transition. If and when it does arrive it would allegedly come to users before advertisers, allowing Snap to test it on the public before turning it into a cash source.
The present version of Lenses has become popular with both users and advertisers. In 2016, for instance, Sony's "Ghostbusters" reboot was sold partly through a Lenses campaign with ghost images.
Snap is on an upward path, now vying against both Twitter and Facebook for users ahead of an initial public offering on the New York Stock Exchange. Facebook and its Instagram subsidiary are already copying several Snapchat features, such as Stories and stickers.