Spotify's former head of label relations recruited for identical role at Apple Music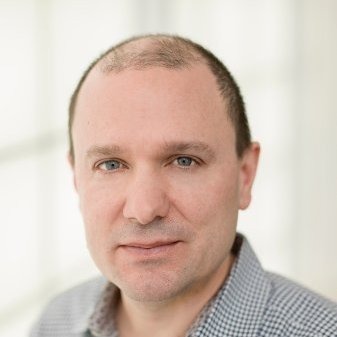 Apple on Thursday confirmed the hiring of Steve Savoca, once in charge of Spotify's label relations, as it looks to equip Apple Music and/or iTunes with a more competitive catalog.
Savoca signed on in January, a spokesperson told Business Insider. The site added that under his new bosses he will run Apple label relations from an office in New York, concentrating on independent labels, with a special focus on international markets.
The executive was with Spotify for over five years, but left in August. Prior to that he was the head of digital at Domino Records, and did marketing stints at music companies like Zomba, Jive, and London-Sire Records.
Apple Music has often relied heavily on exclusives from artists like Drake, Frank Ocean, and Taylor Swift to distinguish itself from Spotify. The services otherwise share many similar features, though they serve content differently and Apple Music is built into iOS and macOS, which offers advantages like Siri voice commands.
Spotify, however, is often the de facto choice for artists and labels, owing to its larger audience. While Apple does have over 20 million subscribers, Spotify has at least 40 million paid customers plus another 60 million using its free ad-based tier.