Korean court approves arrest warrant for Samsung head Jay Y. Lee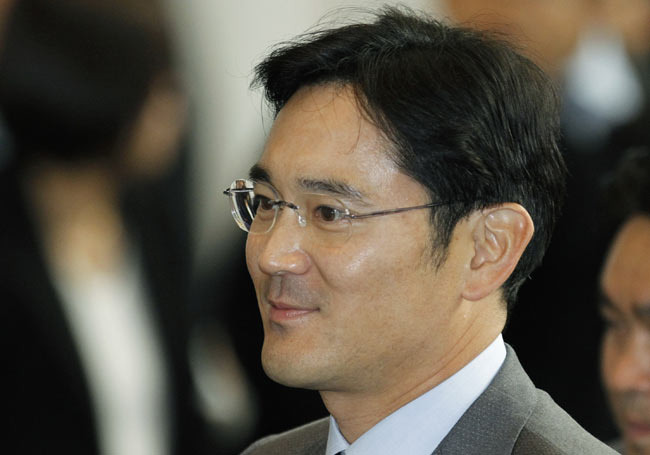 South Korea's Central District Court has approved an arrest warrant for the acting head of the Samsung Group, Jay Y. Lee, a report indicated on Thursday.
Lee has been implicated in the widening corruption scandal surrounding the country's President, Park Geun-hye, and her close friend Choi Soon-sil. When it petitioned for a warrant, the prosecutor's office accused Lee of bribery, perjury, embezzlement, and hiding assets overseas.
In particular Samsung is accused of funneling $37.31 million to a business and several organizations backed by Choi with the hope of her supporting the merger of two Samsung affiliates. This included supporting the equestrian career of Choi's daughter — Park Sang-jin, significantly, is the head of the Korea Equestrian Federation.
The special prosecutor first sought a warrant for Lee in January, but was shot down by Central District Court Judge Cho Eui-yeon, who questioned "the necessity and substantiality of an arrest at the current stage."
The executive's arrest is likely to be disruptive for the Samsung Group as a whole, especially as Lee has been more of a stand-in leader following his father's 2014 heart attack. Officially he's the vice chairman of Samsung Electronics, which competes with Apple via products like the upcoming Galaxy S8.
Individually the Electronics unit should be able to continue on without many short-term problems, since devices like the S8 are already in the pipeline.
While Samsung is Apple's chief competition in the mobile space, the two companies have been mutually dependent for years in terms of supply. Apple has reportedly signed a $4.3 billion deal for 5-inch OLED screens, likely destined for an "iPhone X" or "iPhone 8" shipping later this year.