How to make your Apple Watch battery last longer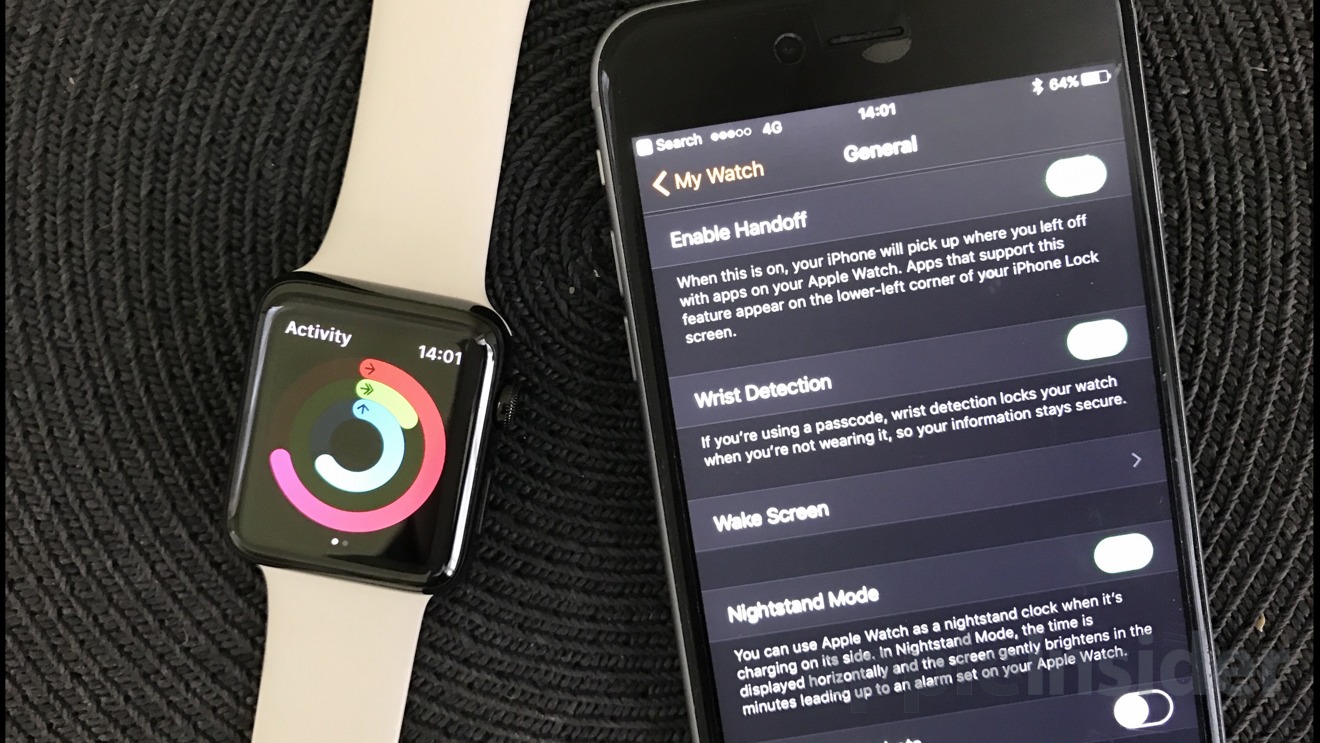 For some heavy Apple Watch users constantly checking their wrists, Apple's wearable device may not quite provide the 18-hour battery life the company advertises. For Apple Watch addicts, AppleInsider offers a handful of simple things you can do to squeeze some extra time out of your battery.
Disable Wrist Raise
If you live a particularly active lifestyle or tend to talk with your hands, there's a good chance the Wrist Raise feature — which illuminates the screen when it thinks you've moved the watch to view the time — is falsely activating. This takes a significant toll on battery life as it's constantly subtracting from the "90 time checks" Apple insists you can get out a full charge.
To prevent this from happening, we recommend disabling the functionality by heading into Settings on your Apple Watch application for iPhone, followed by General. Now click Wake Screen, then flick the switch next to Activate on Wrist Raise to Off.
Once complete, you'll need to tap the display (or press the power button) whenever you want to view the time.
Ensure your Apple Watch is running the latest software
This may seem like a given, but upgrading to the latest software is something many users fail to do. Apple has an extensive history of tweaking algorithms to increase battery life and bundling them into downloadable firmware releases. To make sure you're getting the maximum amount of hours from your device by default, be sure to upgrade to the most recent build.
Want to find out if your Apple Watch is running the latest firmware? All you have to do is navigate into the Apple Watch app on your iPhone, press My Watch, select General, then hit Software Update. If a new software version is available, you will be prompted to download and install it.
Your Apple Watch battery must have at least 50 percent capacity, and it must be connected to a charger, for the update to install.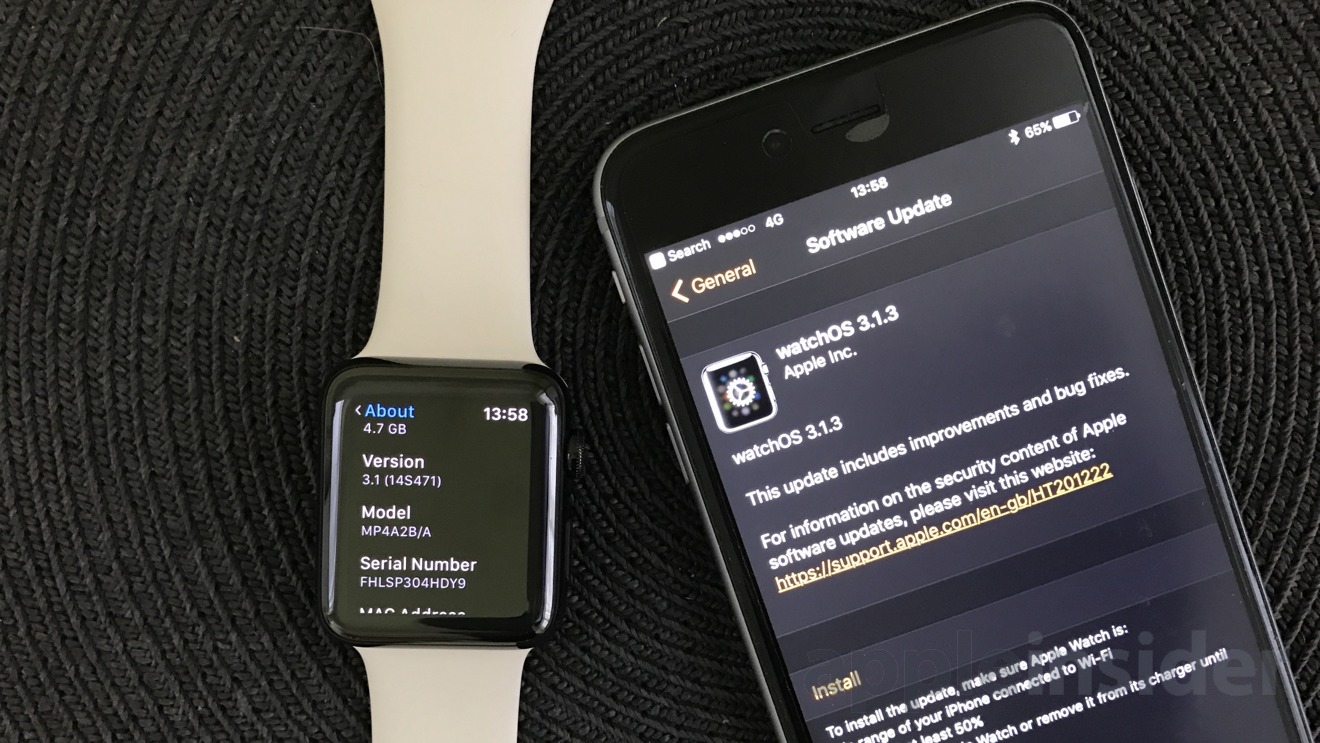 Pick a minimal watch face
Using a minimal watch face has been proven to reduce battery consumption, so it would probably be a good idea to ditch the animated butterflies, in favor of something a lot more simple. When selecting a new face, your main priority should be finding one that has as much black space on the screen as possible.
Turn on Power Saving Mode while working out
While engaging in continuous physical activity — like a workout — the Apple Watch continuously monitors your heart rate to provide an accurate live reading of how many calories you've burnt. What most people are unaware of, though, is that using the sensor actually puts an immense strain on the device's battery.
Thankfully, Apple has built a Power Saving Mode into the Apple Watch, which disables the heart rate monitor and adjusts the refresh rate for a slew of other sensors, so that power-conscious users can preserve battery life.
To activate it, open up the Apple Watch application on your iPhone, select My Watch, tap General and turn on Workout Power Saving Mode.
Reconsider Mail notifications
The average consumer receives more emails per day than any other message (Slack and other work-related communication platforms are an exception), and repeatedly pushing those notifications to a watch consumes a lot of power — so ask yourself, "Do I pay much attention to mail that arrives on my wrist?" If your answer is no, disable it right away.
If you'd like to turn off alerts, open the Apple Watch application on your iPhone, click My Watch, locate and select Notifications and press Mail.
Now you're going to need to tap Custom and slide the toggle next to Show Alerts from On to Off.
Using this menu, you also have the facility to deactivate notifications for individual inboxes and keep them on for VIPs.