Apple issues second betas of iOS 10.3.2, macOS 10.12.5, watchOS 3.2.2 & tvOS 10.2.1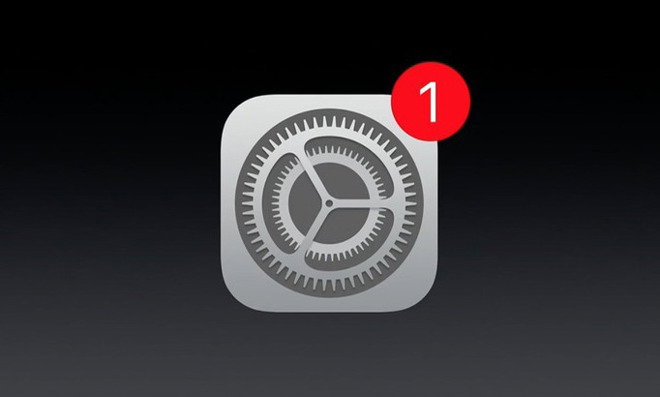 Apple on Monday issued second betas of iOS 10.3.2 and macOS 10.12.5 to developers, paving the way for what are likely to be minor bugfixes and security improvements for Macs, iPhones, and iPads. Simultaneously, the company released second betas of watchOS 3.2.2 and tvOS 10.2.1.
The iOS 10.3.2 update solves problems with third-party VPN apps, according to Apple release notes. One known issue with the beta code, however, is that Siri text responses "may be incomplete."
The macOS 10.12.5 beta lacks any release notes, suggesting that the finished software won't address serious glitches, at least for most users.
Both updates can be downloaded through Apple's developer portal, or else via built-in software update mechanisms for people already in the developer beta stream.
The first betas of iOS 10.3.2 and macOS 10.12.5 were released on March 28. The former, notably, appeared to lack any 32-bit support, suggesting that 10.3.1 will be the last version of iOS compatible with 32-bit devices like the iPhone 5 and 5c. Since the iPhone 5s Apple has relied on 64-bit mobile processors, and in fact warned that 32-bit apps can drag down performance on newer hardware.
Any changes in the new watchOS and tvOS betas are unknown, but like macOS 10.12.5 they appear to be basic maintenance updates.