India promises Apple tax-free iPhone parts imports in exchange for expanded manufacturing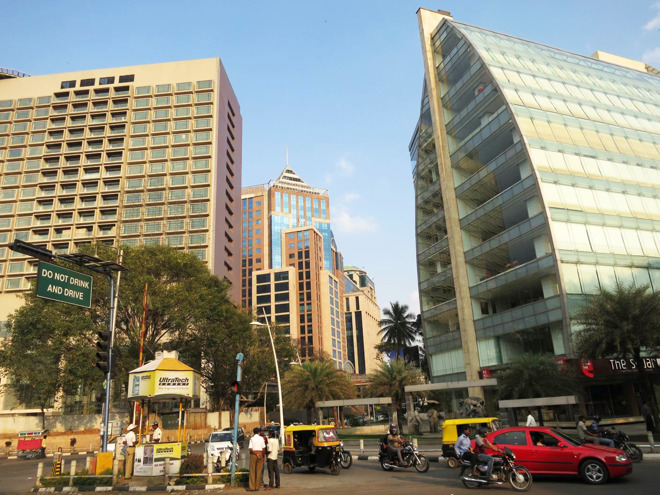 AppleInsider may earn an affiliate commission on purchases made through links on our site.
India is reportedly willing to waive taxes on imported iPhone parts in exchange for the company helping to expand Wistron's manufacturing operations in Bengaluru, where the iPhone SE is currently being made.
As a condition of the favor, Apple will have to gradualy increase its use of locally-produced parts, Reuters said on Tuesday. Specifically, the Indian government has offered a phased program with intervals at three, five, seven, and 10 years.
Apple is said to have agreed to boost production over time — but Aruna Sundararajan, Secretary at the Ministry of Electronics and IT, claimed that there were still differences in Apple's plans.
Industry estimates suggest that the government's phased program could boost local value addition to 40 to 50 percent in the first three years. Local manufacturing is a must-have for the government in light of Prime Minister Narendra Modi's "Make in India" program.
For Apple there are two potential benefits to Indian iPhone production, the first being price competition. Imported iPhones are priced well out of the range of most Indians, and indeed the average smartphone price in the country is $150 — less than half of what an iPhone SE costs in the U.S. Government officials have hoped that building the SE in India could lower its price there by as much as $100.
It should also help Apple meet local-sourcing requirements before setting up first-party retail stores in the country. Until now the company has produced very little in India, preferring instead to use Chinese/Taiwanese manufacturers.