Apple Music rival Spotify tops 140 million free & paid subscribers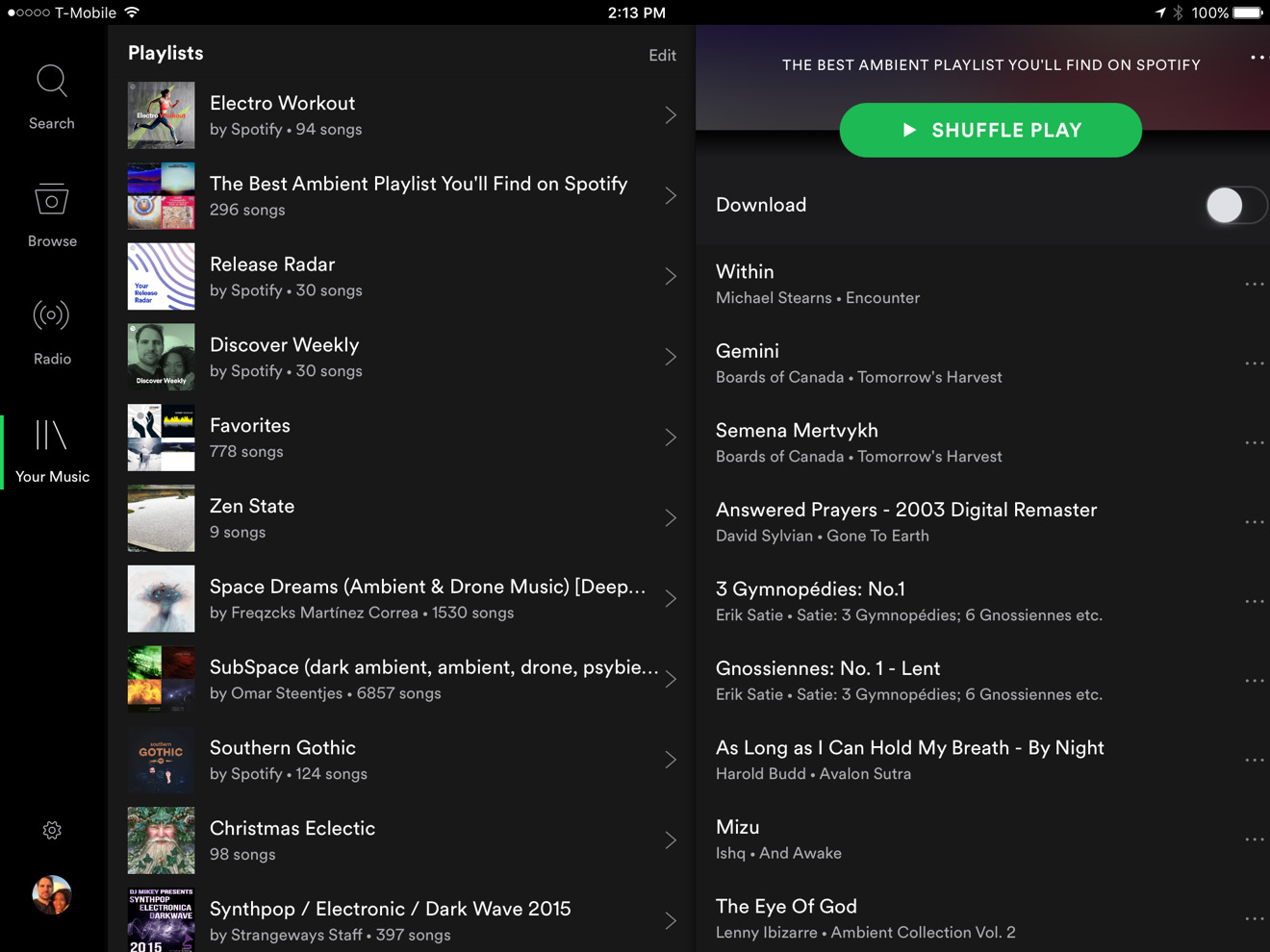 Keeping ahead of Apple in on-demand streaming, Spotify on Thursday revealed that it has over 140 million active users worldwide, including both Premium customers and people on its free ad-supported tier.
The company didn't break out the number of Premium listeners, from which it generates more income. In March, however, it said that it had hit the 50 million mark, a figure which has likely grown since.
As of last week's Worldwide Developers Conference, Apple Music had some 27 million subscribers. The service is paid-only apart from a three-month trial.
Its growth has nevertheless been fairly rapid, having first launched in June 2015. Spotify dates back to Oct. 2008, which has helped make it the "default" platform for on-demand music.
The company received a boost last week when pop star Taylor Swift restored her catalog to the service, ending a boycott in place since 2014. That also signaled an end to Apple Music's exclusive hold on much of Swift's library, including her most recent album "1989."