Facebook to take on Apple Music & others with TV shows later this summer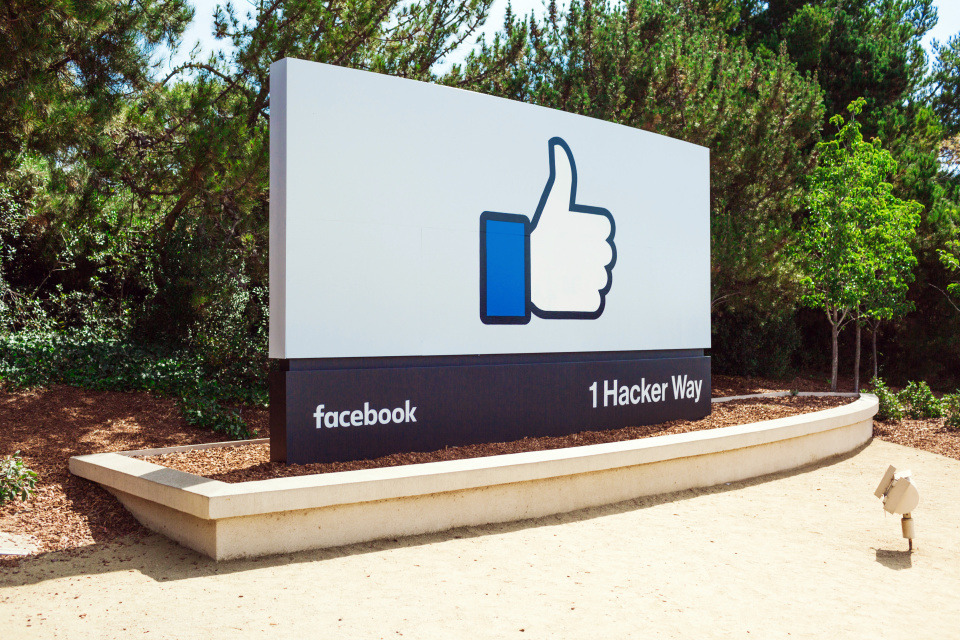 Facebook is reportedly planning to launch high-budget scripted TV shows by late summer, directly competing against services like Amazon Video, Netflix, and Apple Music.
The company is in negotiations with Hollywood studios, and willing to fund production budgets up to $3 million per episode, sources told the Wall Street Journal. Two shows already on the slate include "Last State Standing," a game show, and "Strangers," a relationship drama.
In general video content is expected to target people aged 13 to 34, but with an extra emphasis on those 17 to 30. Facebook is said to be willing to share viewership data with studios, and planning to stagger the release of episodes, instead of debuting entire seasons at once like Amazon or Netflix. Facebook's vice president for media partnerships, Nick Grudin, confirmed some of the information.
"We're focused on episodic shows and helping all our partners understand what works across different verticals and topics," he said.
The company's exact ambitions have been kept under wraps, apart from growing Apple Music subscribers and hardware sales. One show featuring musician and Beats co-founder Dr. Dre, "Vital Signs," has been trapped in development hell. Another, "Carpool Karaoke," is coming on Aug. 8.