Alleged chassis for Apple's 'iPhone 8' revives claims of rear-mounted Touch ID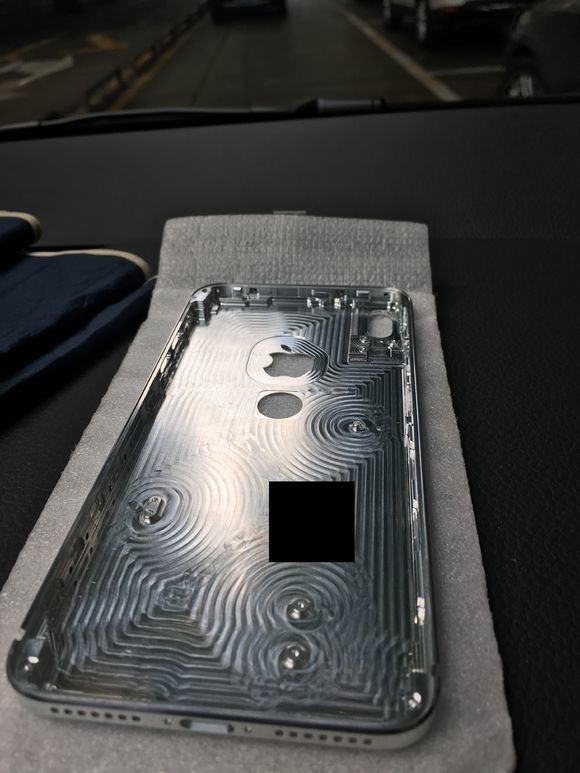 A leaked metal chassis, purportedly for this fall's "iPhone 8," may suggest that Apple is indeed planning to put a Touch ID sensor on the rear of the device — though the part conflicts with other recent rumors.
The chassis, which appeared in photos on Baidu, includes a conspicuous hole below the Apple logo that's roughly the size of the Touch ID sensor on the iPhone 7. Its placement is consistent with a few past leaks, and also where fingerprint sensors are located on some rival Android devices like the Google Pixel.
As is usual with "iPhone 8" images, the part includes a vertically-aligned rear camera.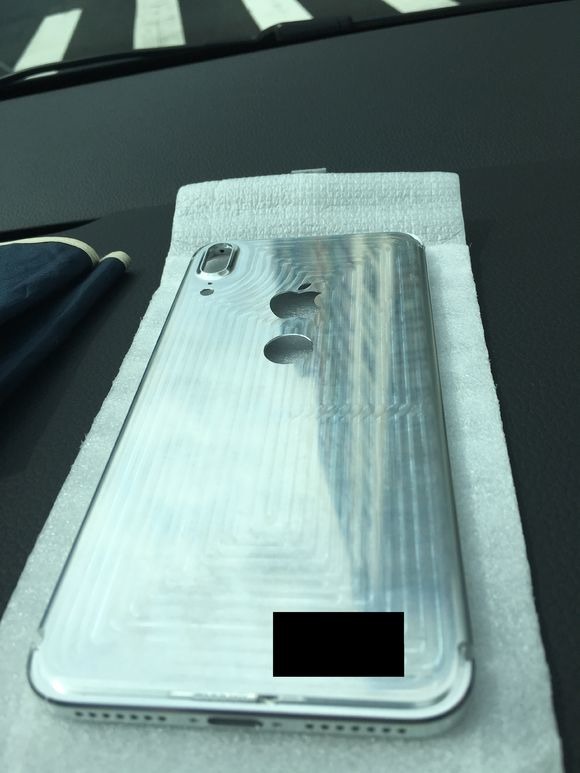 One possibility is that the chassis is from an abandoned prototype. Multiple reports have claimed production problems with embedding Touch ID into the display, and the company may have produced alternate designs as a fallback.
The "iPhone 8" is expected to feature an edge-to-edge, 5.8-inch OLED screen replacing a physical home button with a virtual one. Aside from 3D facial recognition, it may also include upgrades like wireless charging and a rear-facing laser for augmented reality and fast autofocus.