Apple wins permission to start testing 5G for future iPhones & other devices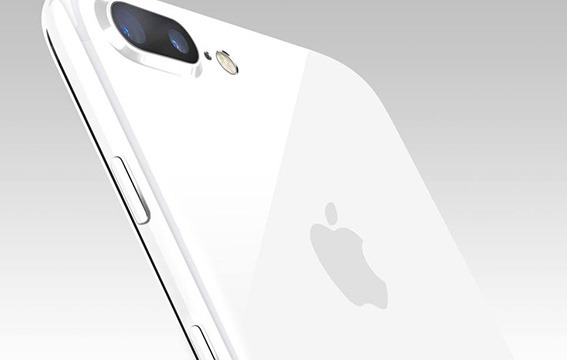 Apple has secured a U.S. Federal Communications Commission license to test 5G cellular, setting the stage for the technology arriving in future iPhones and iPads, and likely other products as well.
As anticipated Apple will test on the 28 and 39 gigahertz commercial bands, DSLReports said on Thursday. The company will conduct millimeter wave experiments in two places near its offices in Milpitas, Calif.
"These assessments will provide engineering data relevant to the operation of devices on wireless carriers' future 5G networks," Apple said in its original application.
While a 2018 "iPhone 9" is probably Apple's main interest, the bandwidth possible with the technology — upwards of 1 gigabit per second — may help support more radical hardware. The company is for example rumored to be working on augmented reality glasses, which would benefit from high-speed data tracking and overlays.