Google extended $30B takeover offer to Snap in 2016, may still be open to deal - report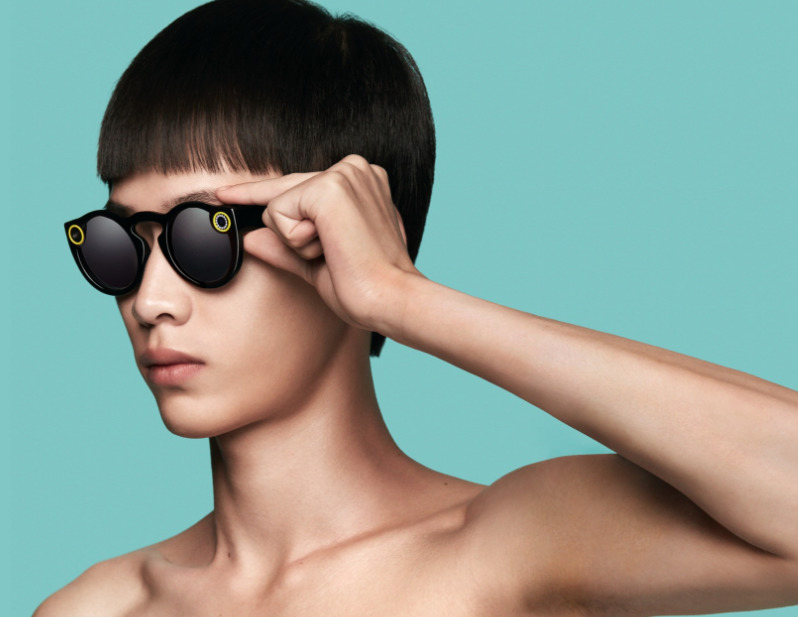 At one point in 2016 Google floated the idea of buying Snap — the parent company of popular messaging app Snapchat — for at least $30 billion, and a similar offer may remain open, according to a report.
The first offer was an "open secret" among Snap's upper echelons and among some other tech industry circles, one of several sources told Business Insider. Talks are said to have come before Snap raised Series F funding in May 2016, which valued the company at $20 billion.
Google is said to have engaged in talks a second time ahead of Snap's initial public offering earlier this year, and in fact left its $30 billion offer open since then. Snap's stock price has been on a gradual decline since the IPO, despite predictions that the company could pose a serious challenge to Twitter and Facebook — it began at $24.48, but now sits around $13.
A Snap spokesperson insisted that the rumors are "false." It's possible however that any negotiations have been purely informal.
Google and Snap have been close, according to Business Insider sources, with former Google CEO Eric Schmidt for instance being an early advisor to Snap CEO Evan Spiegel. Snap, in turn, is a major Google Cloud customer, and makes use of Google's G-Suite productivity apps.
For Google, a deal might let finally let it secure a popular social network, since efforts like Google+ have largely failed. Snap, meanwhile, could gain access to Google's advertising and bring in more revenue. Spiegel is allegedly very independent however, and has shown no special interest in a takeover.
Snapchat remains extremely popular, sitting at fourth place on the App Store's list of top free apps. In third though is Facebook's Instagram, which has directly copied many Snapchat features.