Intel, Toyota & others create 'big data' consortium for self-driving cars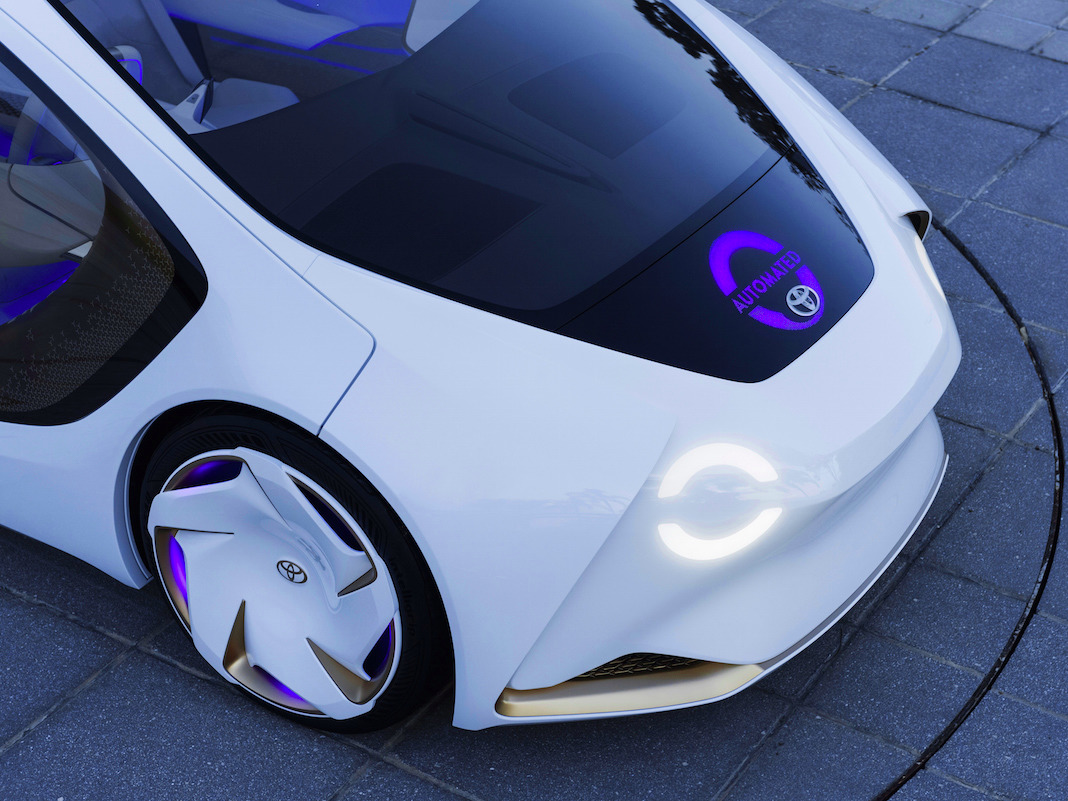 Several major tech and automotive companies — including Intel, Toyota, and Ericsson — on Thursday announced a consortium that will build a "big data" ecosystem for use with self-driving cars, as well as related technologies like driver assist and mapping using real-time data.
Other partners in the Automotive Edge Computing Consortium (AECC) include Japanese carrier NTT DoCoMo, and auto parts maker Denso, according to Toyota. The automaker said that data traffic between vehicles and cloud servers is predicted to hit 10 exabytes per month by 2025, creating the need for "new architectures of network and computing infrastructure" to handle it.
The group will also "define requirements and develop use cases for emerging mobile devices with a particular focus on the automotive industry, bringing them to standards bodies, industry consortiums and solution providers."
The AECC announcement highlights a potential obstacle for Apple's self-driving car plans. While the company is currently only testing a platform on a handful of existing vehicles, a commercial launch — whether through a self-designed car, or in partnership with others — could require vast amounts of high-bandwidth infrastructure on top of its modern data centers. It's unlikely to turn to third parties however, given its policies towards data security.
Apple might be able to reduce cloud demands with local processing and machine learning, something CEO Tim Cook hinted at in a recent interview.