TSMC in mass production of 10nm 'A11' chips for Apple's 'iPhone 8'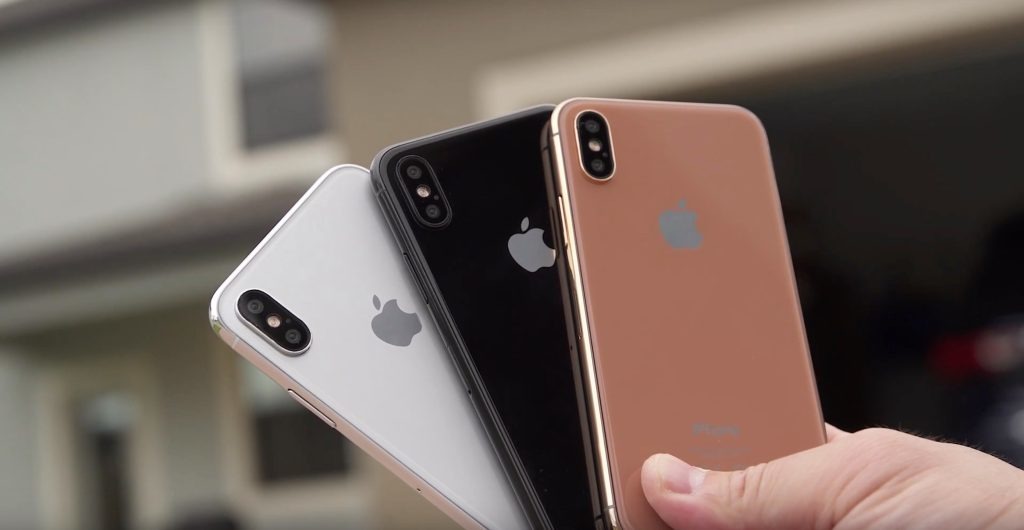 TSMC is reportedly churning out 10-nanometer "A11" processors for Apple's "iPhone 8," which is likely to be announced early next month — even if a ship date is still nebulous.
TSMC is applying the same 10-nanometer FinFET manufacturing technique being used to make A10X chips for this year's 10.5- and 12.9-inch iPad Pros, DigiTimes said on Monday. The A10X is in fact believed to be the first chip produced with the technique, though TSMC does have other clients.
By contrast, the A10 used in the iPhone 7 and 7 Plus sports a 16-nanometer design. Shrinking allows for better performance in a similarly-sized package, including more power effienciency.
The "iPhone 8" could ship as soon as next month — but if so, possibly in very low quantities. Indeed it's rumored that the phone will only start mass assembly in September, when typically Apple prefers to have a month or two under its belt for any new iPhone.
The company may be counting on the "iPhone 7s" and "7s Plus," which should share some "8" features — like the "A11" and wireless charging — but use 4.7- and 5.5-inch LCDs instead of an edge-to-edge, 5.8-inch OLED panel. They should also have physical home buttons with Touch ID, whereas the "8" will have a virtual button and may even abandon Touch ID in favor of facial recognition.