Report corroborates fall Apple Watch refresh with LTE connectivity, same design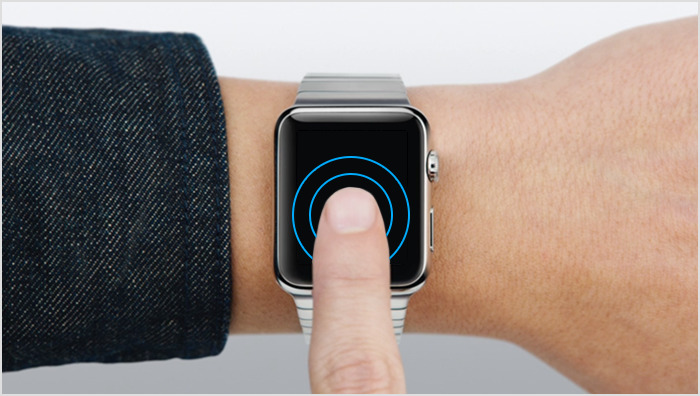 Citing new sources, another venue has jumped into the fray with new Apple Watch rumors, suggesting that LTE connectivity is coming in September to Apple's wearable line.
Citing "a source with knowledge of the matter," CNBC also claims that a new Apple Watch with LTE is coming in the fall, alongside the "iPhone 8." The LTE connectivity will allow users to not remain within range of an iPhone for nearly all functions and permit things like making phone calls straight from the watch, plus music streaming to the device over wireless.
The new source confirms earlier reports claiming that Intel would provide the modem for the next Apple Watch. Allegedly, AT&T, Verizon, Sprint, and T-Mobile are already on board with plans to sell the device, with partnerships still being pursued in Europe.
Analysts for CNBC are predicting that a "souped up" Apple Watch could help it reclaim the top spot in the wearables market, and catch up to Fitbit and Xiaomi.
The new LTE model is not expected to provide 3G communications and will only support LTE in "specific" countries and markets. The LTE addition may bring as many as 8 to 9 million new sales to the Apple Watch.
Bloomberg's Mark Gurman isn't completely convinced that the LTE Apple Watch will ship in the fall — at the tail-end of his report he noted that the wearable could easily be launched or ship in 2018. Previous rumors from Bloomberg and other venues suggested that Apple would release a cellular connected wearable in 2016 during the last refresh — but that turned out to be not the case.