Apple said to unveil 'iPhone 8,' 'iPhone 7s' and more at Sept. 12 event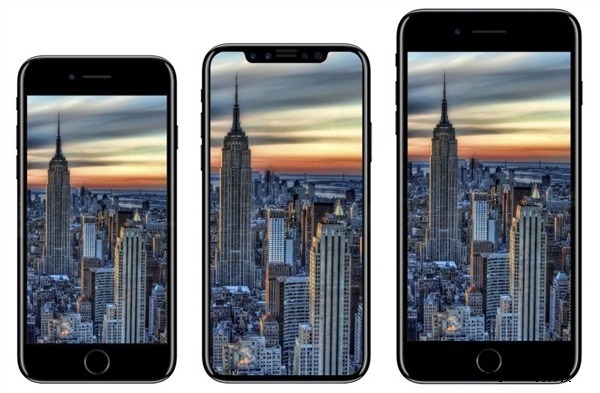 Apple's highly anticipated product unveiling is reportedly set to take place in just a few weeks — on Tuesday, Sept. 12 — where the company is expected to introduce the all-new "iPhone 8," as well as other products.
In addition to the new premium "iPhone 8" with an edge-to-edge OLED display, Apple is also expected to unveil an "iPhone 7s" lineup that will serve as a successor to the iPhone 7. The Sept. 12 event date was first reported by The Wall Street Journal.
If Apple sticks to its usual release schedule, the new handsets should be released to customers a few days later, on Friday, Sept. 22. However, a few years ago Apple took two and a half weeks to launch the iPhone 6s, meaning Friday, Sept. 29 is also a possibility.
Regardless, the "iPhone 8" is expected to come in extremely limited quantities, and carry a high price tag, thanks to an array of new technologies, including the border-less display and new facial recognition technology. For customers not interested in the expected $999-and-up pricing of the "iPhone 8," Apple will also offer "iPhone 7s" models with upgraded components from the iPhone 7 and iPhone 7 Plus.
All three handsets are also expected to feature wireless charging, in addition to quick charging capabilities with USB 3-capable Lightning ports.
But the "iPhone 8" in particular has generated significant interest, given that Apple has not issued a major redesign for its flagship handset since the iPhone 6 and iPhone 6 Plus generated blockbuster sales in 2014. The prospect of a new-look iPhone, with a number of new technologies, has led to considerable buzz for this year's event.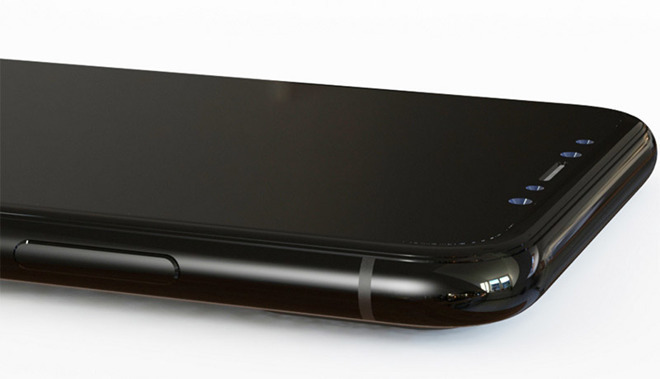 The Journal said Apple hopes to hold the event at the new Steve Jobs Theater at its Apple Park headquarters. However, because the so-called "spaceship" campus is not yet completed, construction could affect either the location of the event or the timing of the launch.