Apple expected to begin preorders of new iPhone releases on Friday, Sept. 15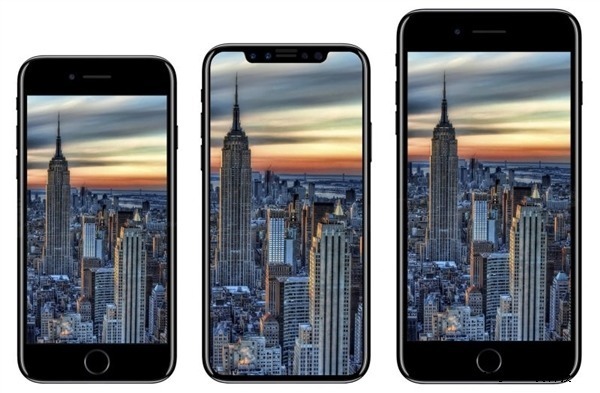 With Apple's omnibus fall release event scheduled on Sept. 12, reports are circulating that Sept. 15 will see preorders for products commence — and if the history of time elapsed between announcement and pre-order is any indication, the rumors are correct.
The Sept. 15 date was claimed on Wednesday by Macerkopf, citing sources within two different German carriers. It is unclear if this is information provided by Apple to the carriers, or if the companies are assuming the date based on past history.
The shipment date, and any retail availability, is slated for a week later on Sept. 22, according to the report.
In 2016, the iPhone 7 was announced on Wednesday, Sept. 7, with preorders starting on Sept. 9. The devices shipped to customers a week later, on Friday, Sept. 16.
A pair of conflicting rumors emerged on Sept. 1, suggesting that the next range of iPhones would eschew the "iPhone 7s" branding, and skip straight to the "iPhone 8" name for the entire range. One account claims that the high-end OLED device would be called the "iPhone 8 Edition" and the other the "iPhone X."
Should the "s" cycle be skipped, it would be the first time since the iPhone 3GS was released to replace the iPhone 3G.