Should you preorder Apple's iPhone 8, or wait for the iPhone X?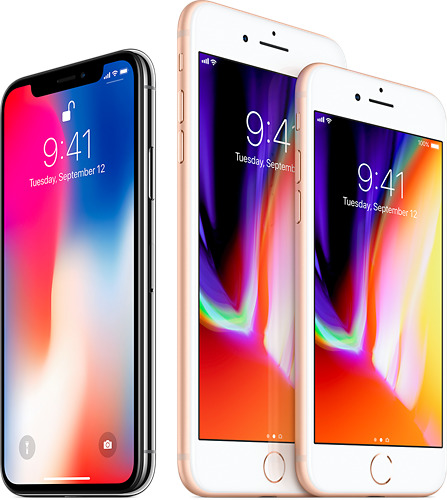 With pre-orders starting this Friday, and the first deliveries hitting Sept. 22, it may be tempting to buy an iPhone 8 instead of waiting for the iPhone X, coming Nov. 3. There are a few factors to consider before going either route.
Cost, naturally, will be the overarching concern for most people. At $699 — $50 more than the iPhone 7 was a week ago — even a 64-gigabyte iPhone 8 may be too expensive. The $999 price tag on the iPhone X could be a non-starter unless your phone is your primary computing device, or you're simply affluent enough that it doesn't matter. When you consider that you could buy a MacBook Air or a complete Windows PC for the same amount, that should give pause.
Either device may be more affordable under Apple's iPhone Upgrade Program, which guarantees a new iPhone and AppleCare+ every year in exchange for monthly payments and trading in your old iPhone. Remember though that in any circumstance, your budget also needs to account for apps and accessories. A case may be virtually mandatory, since Apple has opted for glass backs on both products, making them a magnet for scratches and fingerprints even if they don't crack.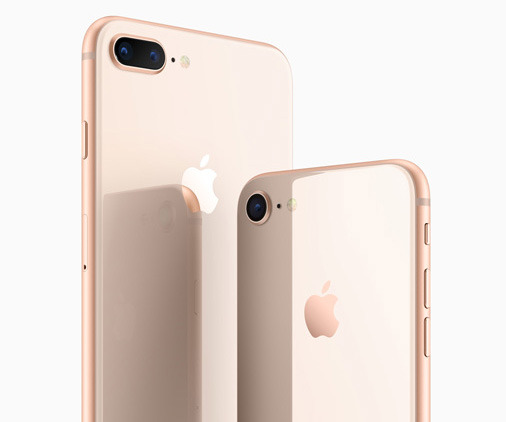 Feature-wise, both phones will do what you need them to do. They each have A11 Bionic processors, wireless charging, waterproofing, 64 or 256 gigabytes of storage, and basic augmented reality support. The X and the 8 Plus share dual-lens cameras with optical zoom and support for Portrait shooting, a slight edge going to the f/2.4 aperture on the X's telephoto lens.
If price isn't a concern, the obvious advantage of the X is its edge-to-edge, 5.8-inch OLED display — which is not only bigger than what the 8 Plus has to offer, but features high dynamic range (HDR) including much starker 1,000,000:1 contrast. This is clearly the future of the iPhone, and some people are no doubt willing to pay extra to get a glimpse.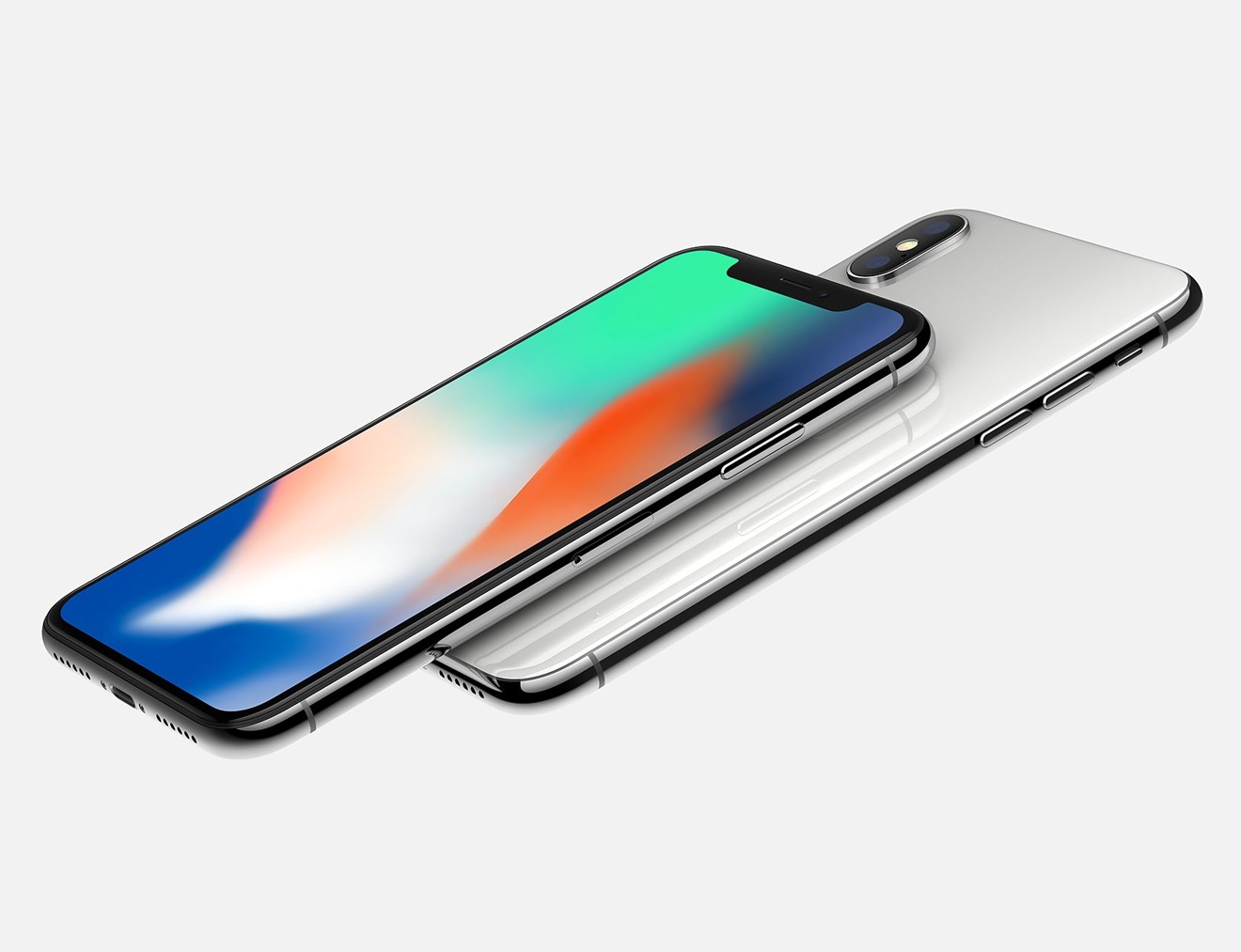 The X replaces a home button with gestures, and Touch ID with Face ID, but since even the press has barely had any time with the device, it's too early to judge whether these changes are seamless and a net gain. Privacy critics have expressed worries that despite Apple's promises, Face ID may be less secure, for instance because police, criminals, or others could theoretically take your phone and just point it at you to unlock it.
A unique perk of the phone's AR capabilities is animoji — emoji that match your face movements — but realistically, that hardly justifies spending over $1,000.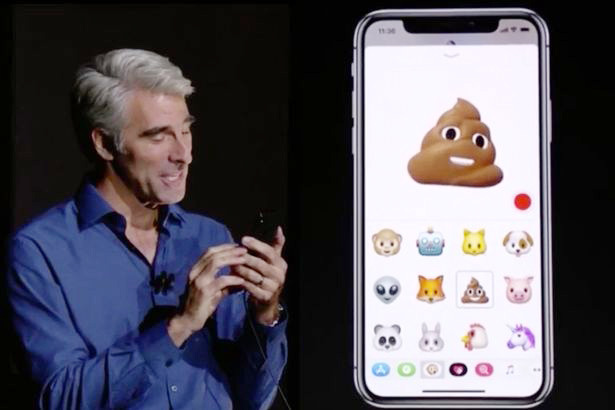 One final point to consider is how scarce the iPhone X may be, regardless of how much money you have. The company could be manufacturing less than 10,000 units a day, which even with a November launch may not be enough to meet global demand. For many people the phone's Nov. 3 ship date could turn into Dec. 3, if not later, which means you need to ask yourself just how badly you want cutting-edge technology. OLED may become de facto on next year's iPhones — and the X will inevitably see a price drop around the same time.
AppleInsider has affiliate partnerships and may earn commission on products purchased through affiliate links. These partnerships do not influence our editorial content.