Imagination Technologies sells to China-backed equity firm for 550M pounds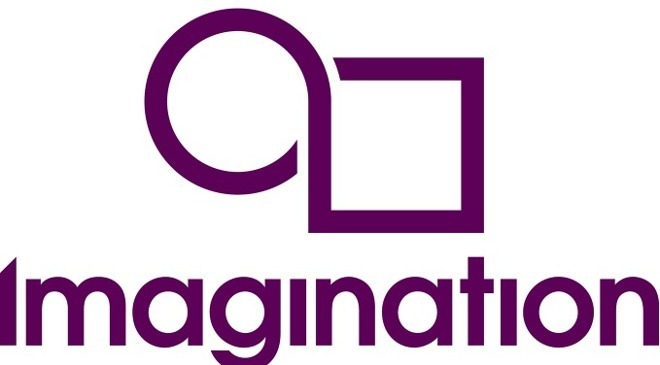 Canyon Bridge, an equity firm backed by Chinese fund Yitai Capital, on Friday announced an agreement to acquire British chipmaker, and soon-to-be-former Apple partner, Imagination Technologies.
According to a report from the Financial Times, the Canyon Bridge deal is valued at about 550 million pounds ($742 million) and is contingent on the completion of a separate sale involving MIPS, Imagination's U.S. unit.
Imagination decided to sell off MIPS and intellectual property licensing business Ensigma in May as it struggled to stay afloat after Apple announced plans to stop using the company's intellectual property within two years.
As Imagination's largest customer and one of its biggest shareholders, Apple's decision to ditch the firm's GPU technology for its own in-house designs came as a shock to shareholders. Without the promise of Apple royalty payments, which came in at $75.8 million for the 2015-2016 financial year and rose to approximately $81 million for fiscal 2017, Imagination's future was uncertain.
Flailing to stay alive, the British company entered a "dispute resolution process" with Apple, accusing the iPhone maker of "unauthorized use of Imagination's confidential information and Imagination's intellectual property rights." In a bit of back-and-forth, Apple later claimed it stopped accepting new IP from Imagination in 2015, adding that the firm only decided to apprise its shareholders of the situation after Apple invoked a contract clause to pay lower royalty rates.
The chipmaker ultimately sought to sell itself in June.
"Imagination has made excellent progress both operationally and financially over the last 18 months until Apple's unsubstantiated assertions and the subsequent dispute forced us to change course," said Imagination Technologies CEO Andrew Heath. "The acquisition will ensure that Imagination — with its strong growth prospects — remains an independent IP licensing business, based in the UK, but operating around the world."
Prior to iPhone 8's A11 Bionic chip, Apple used Imagination's PowerVR technology in its handsets. PowerVR is still present in current iPads, Apple Watch Series 3 and Apple TV 4K. The release of A11 Bionic suggests all mobile products coming out of Cupertino will integrate in-house GPU designs free of Imagination IP within the estimated two year window.