AppleInsider podcast goes hands-on with iPhone X, talks iOS updates and AR glasses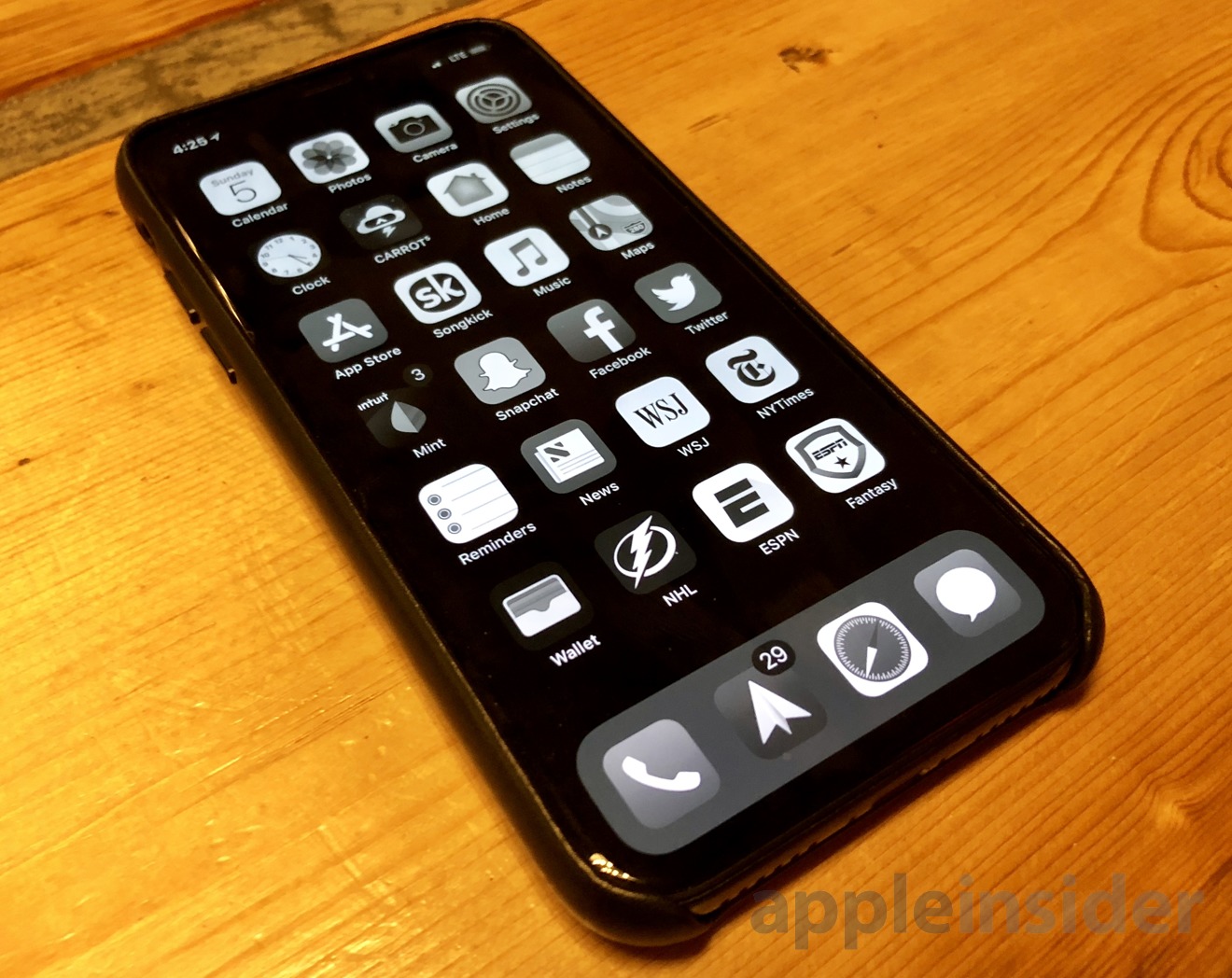 This week on the AppleInsider podcast, Neil and Victor talk about the iPhone X, an image sensor acquisition, AR glasses rumors, and iOS updates.
Neil's got an iPhone X. How much does he like it? The answer will shock you.
The iOS 11 A [?] bug and an update that claims to fix it, a problem with "Hey Siri" not activating Siri and the KRACK Wi-Fi vulnerability.
Apple's acquisition of InVisage, a camera sensor technology that reduces the size of the sensor while delivering better image quality.
All the rumors surrounding the AR headset. Neil is not optimistic about the concept, Victor thinks its got legs. In a voice-first, augmented reality world, do we need to have a square of glass we pull out and look down at?
Apple is all-in on FaceID: rumor has it the iPad Pro gets thinner bezels and the home button goes away in favor of the TrueDepth camera and projectors. The rumor says no OLED, and no notch.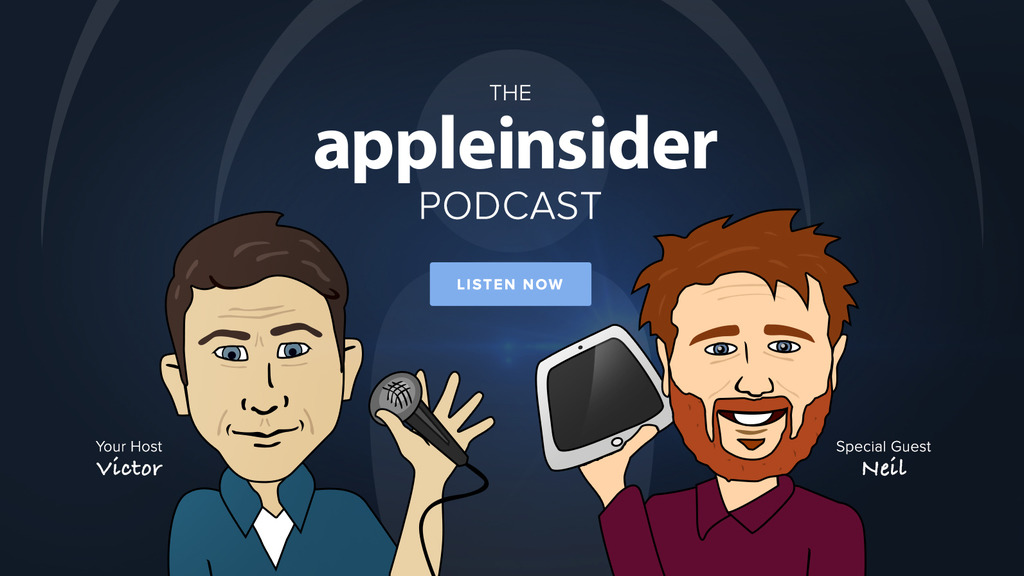 Listen to the embedded SoundCloud feed below: