Apple expands Support services on social media with dedicated YouTube channel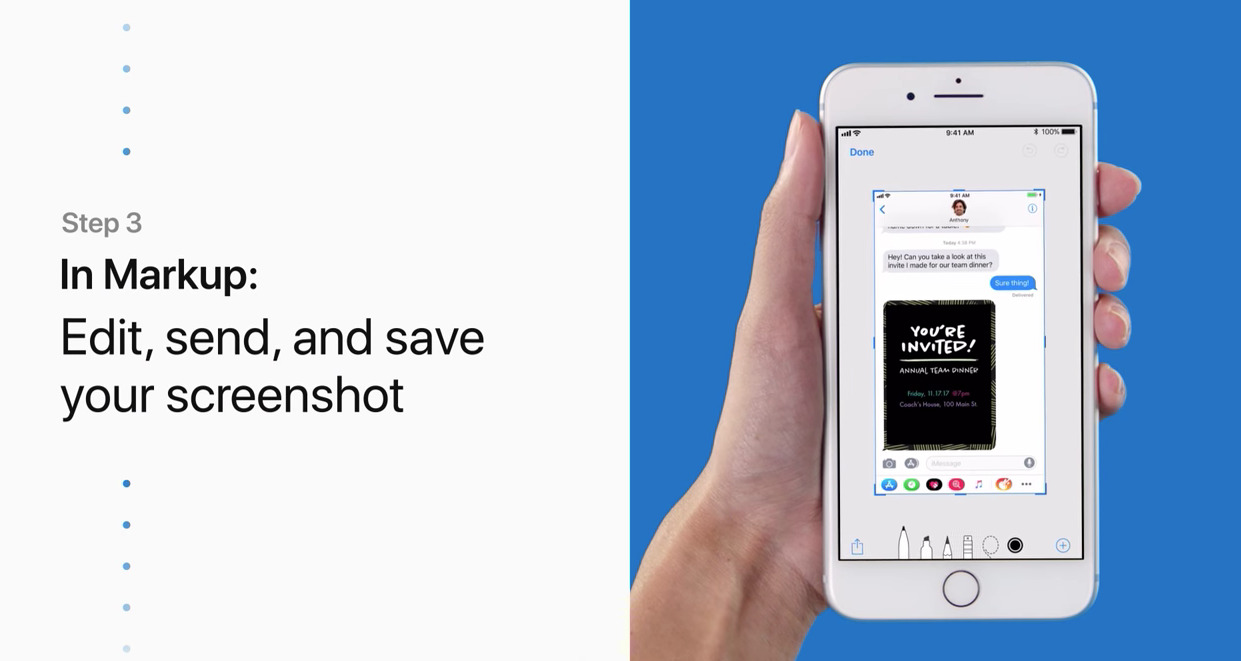 Apple has started offering support through another form of social media, by setting up a YouTube channel dedicated to providing assistance for basic tasks its customers can perform on an iPhone or iPad.
The channel, "Apple Support," currently consists of ten brief videos explaining how to perform basic functions within iOS 11. The initial videos cover simple topics including taking a screenshot, updating the software, and changing the wallpaper, as well as slightly more tricky items, such as deleting a call history, linking duplicate contacts, and deleting contacts.
Each video lasts between a minute and two minutes in duration, and consists of instructions to carry out a task on the left of the screen with an iPhone on the right used to demonstrate each part. The instructions are narrated throughout, with subtitles also available in English.
Though at the time of writing there are only ten videos, the channel also includes playlists of videos hosted on the main Apple YouTube page. All of the linked videos are in a similar vein, providing basic instruction for assorted tasks and features on iPhones, iPads, and iOS 11 in general.
Apple initially launched the page on October 5, 2017, but only made the channel and the initial batch of videos publicly viewable on Monday evening, suggesting the company used a short period of time to prepare the channel and first videos for public consumption.
Due to the existence of others trying to capitalize on Apple's new channel launch, there are a number of other listings that come up when searching for it under YouTube's search function. One way to find the official support page is to go to the main Apple YouTube channel and selecting the "Apple Support" listing under the Featured Channels page.
YouTube is not the only social media venue where Apple has established a support presence. It launched the @AppleSupport Twitter account in March 2016, and at one point also provided assistance for Apple Music through its own Twitter feed.
As well as Apple's own support, tips and tricks to using Apple hardware are also available through the AppleInsider YouTube channel.