TiVo's Next-Gen Platform aims to help cable TV providers stream to Apple TV, iPhone, iPad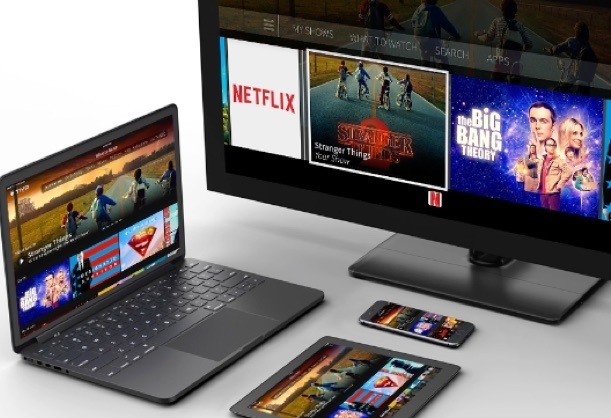 AppleInsider may earn an affiliate commission on purchases made through links on our site.
TiVo has revealed a plan to make it as easy as possible for viewers to watch the programming they want, with the announced "Next-Gen Platform" claimed to help provide cable and streaming service providers device and operating system-agnostic methods for content distribution, including to the Apple TV, iPhone, and iPad.
The Next-Gen Platform is described as a framework that can manage and deliver content to subscribers of a cable TV or Internet TV service on the company's behalf, with the platform handling all tasks relating to making that content viewable on whatever hardware the customer wants to use. According to TiVo, this can include managed set-top boxes running on Linux and Android TV, as well as unmanaged devices like the Apple TV, via mobile apps, and viewing through a browser.
Customers of services electing to use the new platform will apparently benefit from TiVo's existing software and services, including personalized recommendations based on viewing habits, voice control in certain apps and hardware configurations, and more freedom about how they consume their content.
It also promises to help service providers capitalize on "new monetization opportunities" that may not have been previously accessible for the firms.
As part of the platform, the TiVo for Streamers element aims to help operators bring their services to unmanaged streaming devices, including the Apple TV, Amazon Fire, and Android TV, typically via an app made for the platform. The TiVo for Mobile segment will also operate through a custom app, which can be made to work as a standalone cloud-enabled IPTV service, as well as offering extra features when used with a set-top box.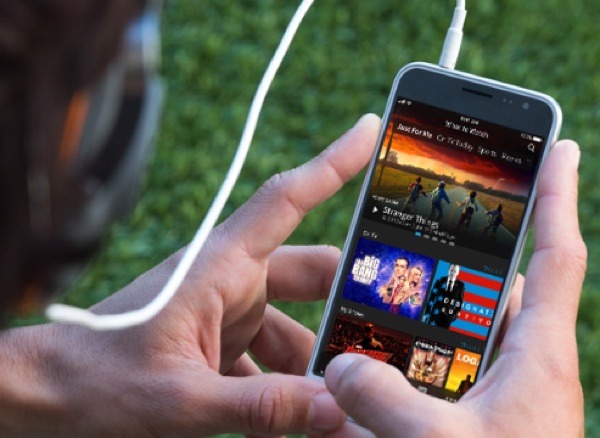 For managed devices, such as cable set-top boxes, it has launched TiVo for Android TV and TiVo for Linux STBs, software that adds the personalization, conversational voice commands, and other elements to existing hardware. The software also enables the "seamless integration of content" across linear, over-the-top (OTT), DVR, and on-demand services like Netflix, and lets it work alongside other devices for multi-screen functionality.
Running on a cloud-based architecture that offers "rapid agility for faster time to market and scalability," the Next-Gen platform will also help cable providers make the transition to IPTV from the digital television standard QAM, with it able to operate in a hybrid capacity that operates using both technologies during migration.
For cable companies, TiVo's Next-Gen Platform may be seen as a way to keep up with pure Internet TV providers, to stem subscriber losses from customers electing to "cut the cord." Offering a way to provide their service via an iPhone, iPad, or Apple TV alongside other devices may give potential cord cutters a reason to stay with their existing subscription.
It isn't just Internet TV services that cable TV providers have to worry about, as on-demand services such as Netflix and Amazon Prime Video continue to produce original and exclusive content that have the capability of pulling customers away. Apple is also part of this second group, with multiple reports indicating it too is expanding its original content strategy to draw more users to its Apple Music subscription.