Final days! Killer Deal: Save $500 on every iMac Pro at B&H with free shipping & no tax in 48 states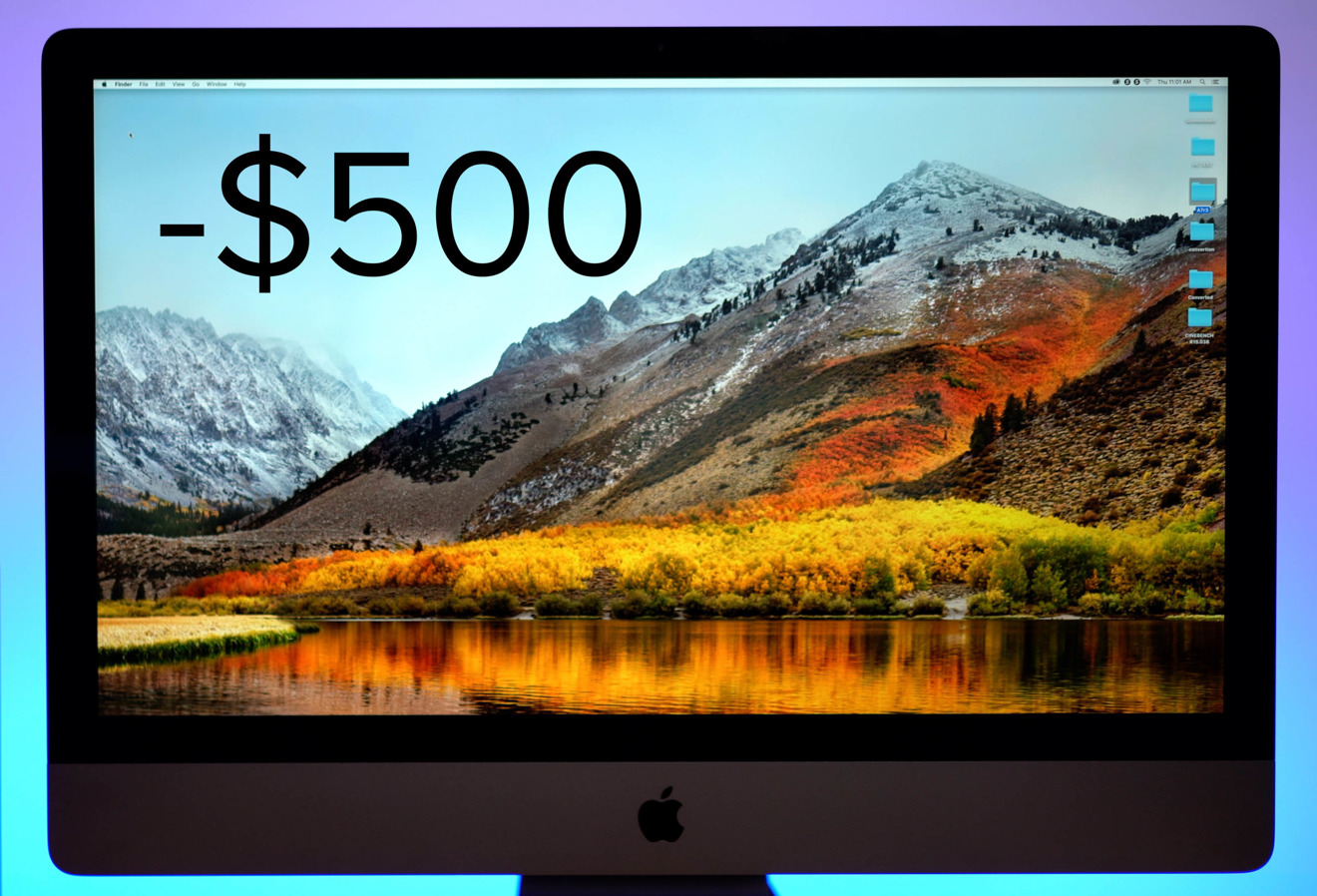 B&H is partnering with AppleInsider this week to offer shoppers a $500 cash discount on every new iMac Pro, from the base model (now $4,494 with the special coupon) all the way up to tricked out 18-core systems. This exclusive offer is in addition to free shipping and no sales tax on orders shipped outside NY and NJ. Hurry, offer ends soon!
Shoppers looking for the absolute lowest shipped price on Apple's brand-new iMac Pro can instantly save $500 (deal expired) this week on every single model. Prices start at $4,494.00 (deal expired) thanks to the $500 exclusive discount stacked with instant savings. This is in addition to free shipping to the contiguous United States, as well as no sales tax on orders shipped outside New York and New Jersey. In total, shoppers can save over $900 on average all the way up to $1,555 compared to buying direct — putting more money back in your pocket. To take advantage of the exclusive offer, simply follow the instructions below to claim your one-time use $500 off coupon code. Please note, this deal is tentatively set to expire at 4 p.m. Eastern on Feb. 9, but may end at any time.
Instructions for claiming the $500 off coupon
To secure the bonus $500 savings on iMac Pros at B&H, please email us at [email protected] and we'll send over a time-sensitive, one-time use coupon code to activate the deal.
Looking for more info on the iMac Pro? Check out our full review here.
Additional Apple Deals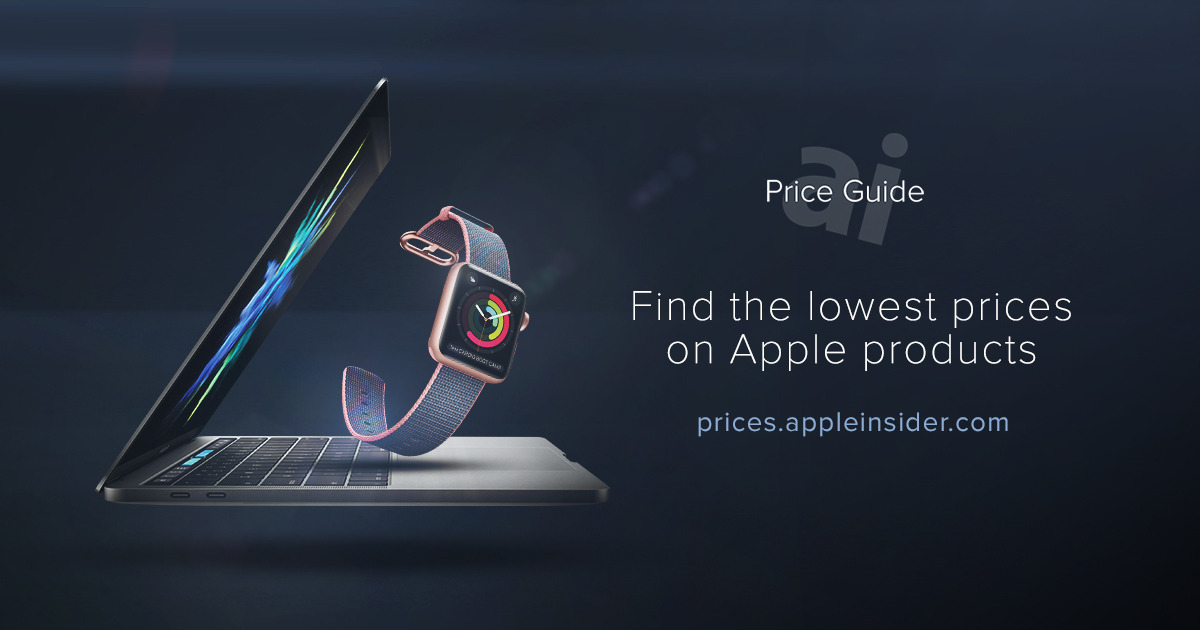 AppleInsider and Apple authorized resellers are also running a handful of additional exclusive promotions this month on Apple hardware that will not only deliver the lowest prices on many of the items, but also throw in discounts on AppleCare, software and accessories. These deals are as follows: