Test finds HomePod's Siri 'at the bottom of the totem pole' in smartspeaker AI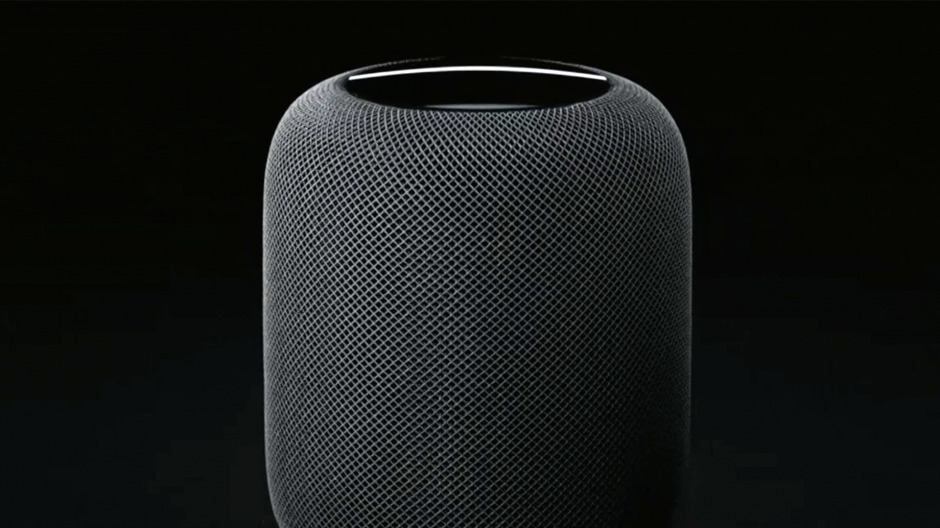 AppleInsider is supported by its audience and may earn commission as an Amazon Associate and affiliate partner on qualifying purchases. These affiliate partnerships do not influence our editorial content.
While the Apple HomePod is the "best sounding" smartspeaker and has a "measurably better" user experience in many areas, its underlying AI assistant — Siri — failed dramatically in a query test versus Amazon Alexa, Google Assistant, and Microsoft Cortana, according to Loup Ventures.
Three HomePods were subjected to 782 queries by the firm, said analyst Gene Munster. While Siri understood 99.4 percent of them, it was only able to answer 52.3 percent of them correctly. The latter figure compares with rates of 81 percent for Google, 64 percent for Alexa, and 57 percent for Cortana.
Siri did beat out Alexa and Cortana in test categories like "Local" (e.g. "Where can I find a good cup of coffee around here?") and "Commerce" ("Help me buy some new shoes"), but still failed in part because a number of functions — such as email, calling, calendars, and navigation — are simply inaccessible on a HomePod. Likewise, where Siri would display a list of Google search results on an iPhone, it outright fails to provide anything on a HomePod.
Removing navigation, calling, email, and calendar-related categories improves Siri's correct answer rate to 67 percent, and Munster argues that Apple will probably improve the HomePod's options over time, making it "vastly more useful and integrated with your other Apple devices."
The Loup Ventures analysis lines up with early HomePod reviews, which have typically pegged Siri as the weakest link. Apple has directed its marketing focus to sound quality, emphasizing technologies like beamforming and the use of seven separate tweeters.
Loup Ventures is forecasting sales of 7 million HomePods in 2018, boosting Apple's revenue and earnings by 1 percent. Sales are expected to hit 10.9 million in 2019, and grow 40 to 45 percent annually during the next three years.