Nikkei pushing iPhone X production cuts as reason Samsung is looking for OLED screen customers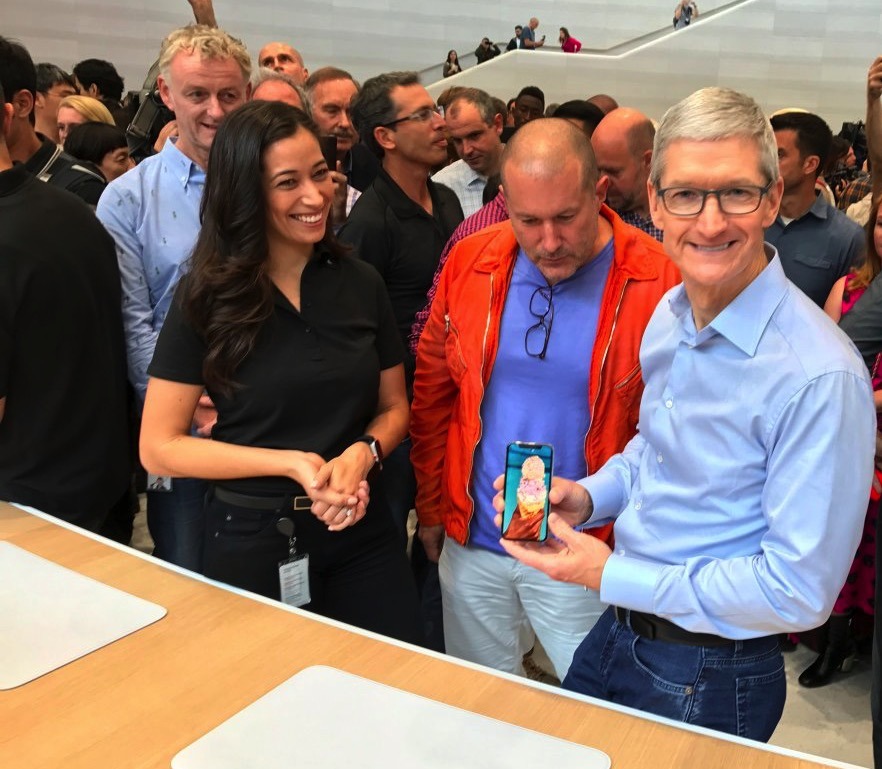 A new report suggests that Samsung is "casting about" for OLED panel production, under the premise that it is being caused by soft iPhone X demand and production cuts — which don't appear to be grounded in reality.
A report on Friday morning by the Nikkei Asian Review continues to claim that production cuts in the iPhone X are causing a cascade effect in the supply chain. Allegedly, as a result of the cuts, which appear to be either false or normal seasonality, this means that Samsung is "saddled with excess production capacity" of OLED substrates and screens.
However, the report also goes on to note that Chinese OLED panel makers have expanded production capacity, and screens from LG Display and BOE Technology on the way. Data from IHS Markit quoted in the article also doesn't suggest that Apple is the prime mover of a contraction in demand — or a cut in OLED screen orders beyond seasonality.
The new report doesn't provide any more information than a previous report by the publication claiming that the iPhone X was seeing production cuts. That report is also likely wrong, given Apple CEO Tim Cook's remarks about the iPhone X sales since availability.
"We're thrilled to report the biggest quarter in Apple's history, with broad-based growth that included the highest revenue ever from a new iPhone lineup," said Cook during the last quarterly financial report. "iPhone X surpassed our expectations and has been our top-selling iPhone every week since it shipped in November."
Other supply chain sources belie reports of any iPhone X production cut.
The Nikkei Asian Review generally provides accurate information from the supply chain, so in all likelihood, Samsung has excess OLED production because of assorted market factors. However the publication's track record on Apple-specific events, or cause-and-effect from Apple's moves is iffy at best.