New low-cost iPad expected at Apple's 'Field Trip' event, cheaper MacBook might not make it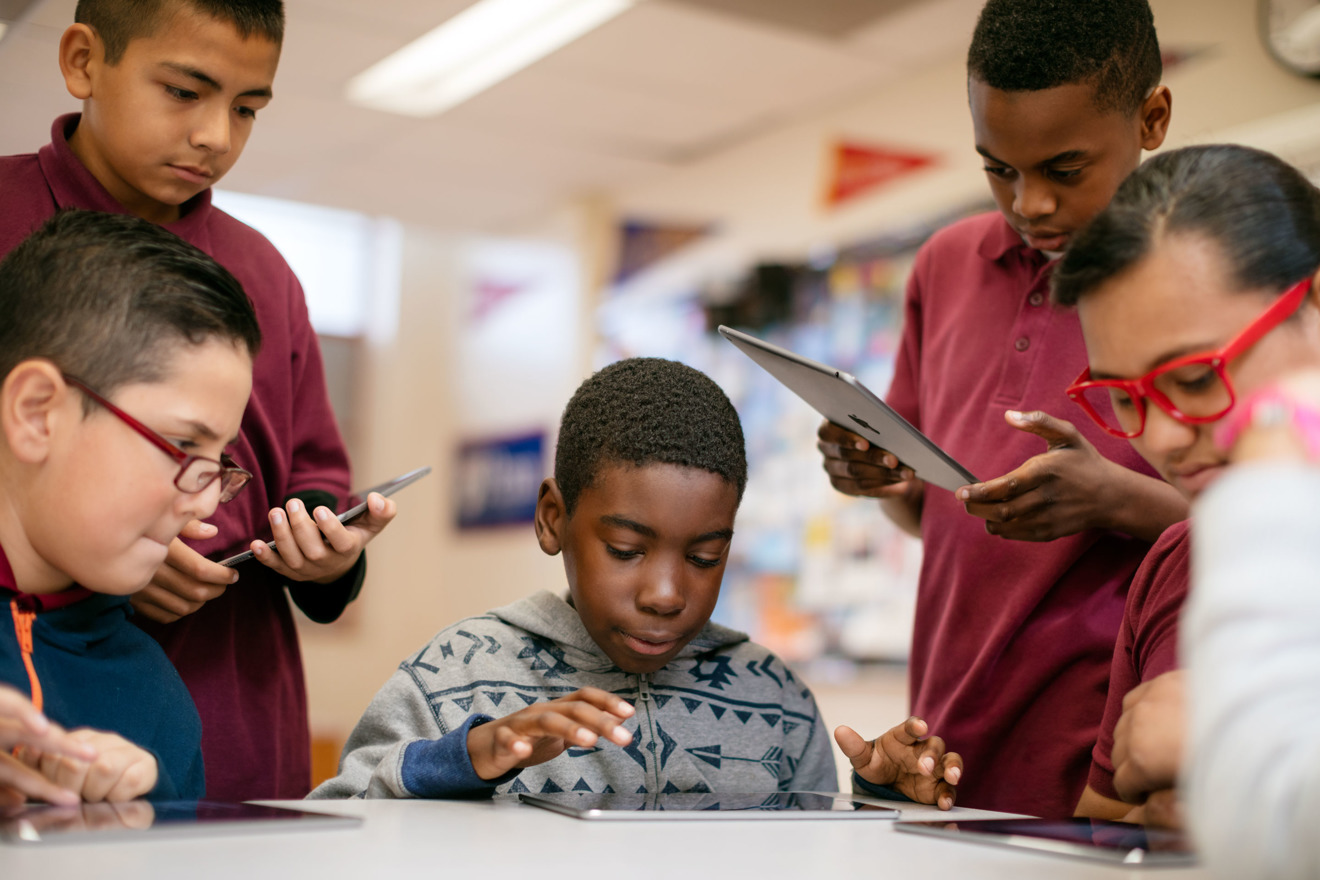 Another report notes that Apple's education-themed event in Chicago next week will reportedly feature a new version of its "budget" iPad, as well as new classroom software.
The updated iPad should be geared to appeal to the educational market, according to sources cited by Bloomberg. The people didn't elaborate on features, but it will presumably feature better performance, upgrading from the A9 processor in the current hardware. It could also conceivably add support for the Apple Pencil and/or Smart Keyboard, until now reserved for the iPad Pro.
The company is also once again said to be at work on a less expensive MacBook, most likely to geared to replace the MacBook Air and start at less than $1,000 — but it probably won't be ready to be announced next week, the sources said.
Another item that may or may not appear at the event is a planned iBooks revamp. The app is expected to get a reorganized layout, including "Reading Now" and audiobooks tabs, and possibly an App Store-like "Today" section with long-form marketing such as author interviews.
None of these three items are particularly a surprise, or particularly revelatory — and AppleInsider discussed them at some length on Monday. Rumors have been circulating for some time about a new MacBook or MacBook Air at a lower cost, and the existence of a pair of new iPads is known, from international regulatory agency filings.
The company will probably use the event to brag about its partnership with Chicago schools, namely its Swift curriculae for Chicago Public Schools and the City Colleges of Chicago. While open-source, Swift is an Apple-created programming language useful mainly with iOS, macOS, tvOS, and watchOS.
Apple has been discussing further educational initiatives in the city, sources added.