Apple stock price sets new post-split record closing at $183.83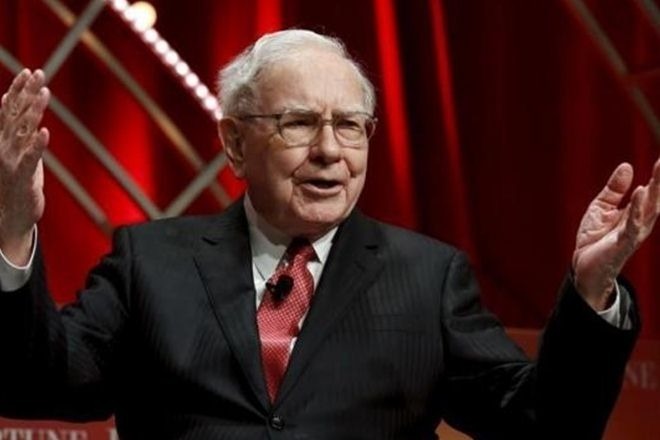 Just days after widespread fears of bearishness on Apple because of bad guesses about iPhone X demand, the company's stock has hit a new high-water mark at $183.83 per share.
Just days after Apple's earnings, Apple's stock reached beat its previous high, reaching as high as $184.25, before closing at $183.83. This came just two weeks after the company's stock dipped to $162.12 on a negative analyst report by Morgan Stanley. The price eclipses the previous high of $181.72 set on March 12.
On Tuesday, Apple announced earnings that included $61.1 billion in revenue and 52.2 million iPhones sold, as well as a 31 percent surge in services revenue. The results were officially in line with expectations in terms of revenue, but also quieted analysts and other observers who had been raising the alarm about iPhone sales performance.
But days later, that's changed. First, Apple's earnings beat expectations, including strong iPhone sales numbers and huge growth in the services sector. And then, Thursday night, came news that America's most important investor, Warren Buffett, had made a huge bet on Apple during the quarter.
Buffett to the rescue
Buffett revealed on CNBC Thursday night that Berkshire Hathaway had bought 75 million shares of Apple stock in the first quarter, bringing his total position in the company to over 240 million shares. Berkshire spent between $12 and $13 billion on the shares during the quarter, CNBC said.
Buffett told CNBC that "If you look at Apple, I think it earns almost twice as much as the second most profitable company in the United States," even though "you can put all their products on a dining room table."
Buffett added that "The idea that you're going to spend loads of time trying to guess how many iPhone X ... are going to be sold in a three-month period totally misses the point It's like worrying about the number of BlackBerrys 10 years ago."
Apple CEO Tim Cook said in a statement to the network that he is "thrilled to have Warren and Berkshire as a major investor."
"On a personal level, I've always greatly admired Warren and have always been grateful for his insight and advice," Cook added.