Podcast: gearing up for WWDC, iOS 11.4, interview with Swiss watch manufacturer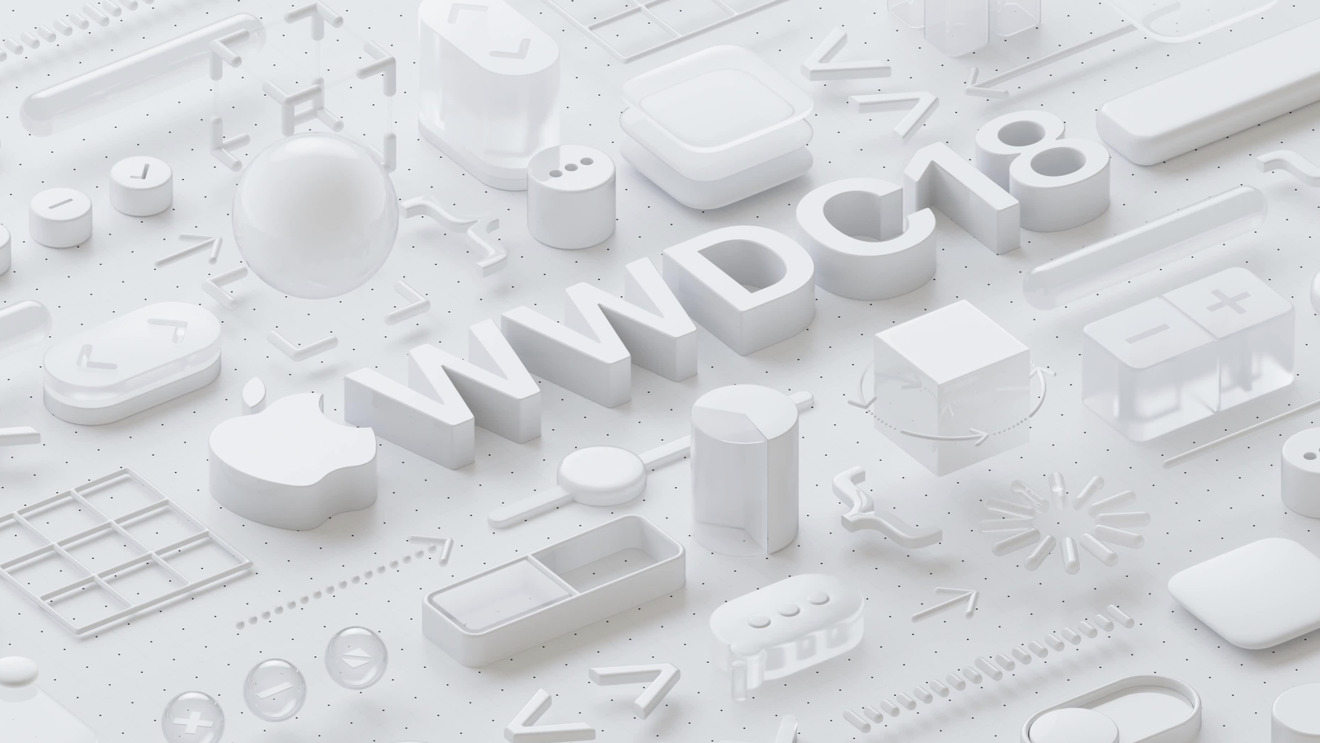 This week on the AppleInsider podcast, Victor and Mike discuss what we'd like to see out of WWDC, the key features from iOS 11.4, and Victor interviews Chaz of LIV Watches, who talks about his experiences making mechanical watches at a time when Swiss watch companies are trying to figure out where they fit following the Apple Watch.
WWDC is coming. Victor and Mike both want updates on Siri and HomeKit. Which HomeKit providers are using the software authentication that was announced last year? Who will be highlighted in a slide during the keynote?
If you can't make it to WWDC, there's always the iOS app, which has all the talks and transcripts, along with sample code.
iOS 11.4 was released. The biggest features are iMessages in the cloud. Mike and Victor talk about the security implications, and talk about AirPlay 2 speaker functionality.
HomePod is gaining the ability to speakl in non-English languages! This is timed perfectly with the launch in Canada, France, and Germany. Expect more of this as more regions come online.
There's a $250 Billion dollar opportunity for this year's iPhone cycle. Mike and Victor touch on this a bit to explain why it's both plausible, and huge.
Chaz, (single moniker, if you please - like Cher, or Bono) founder of LIV Watches, joins us to talk about Swiss watch making, and what's going on with mechanical watchmaking in an Apple Watch / connected watch world.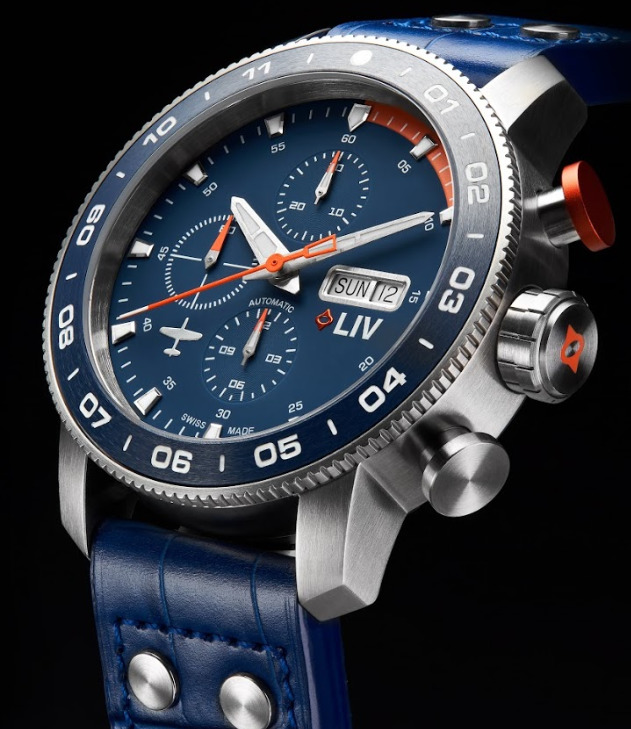 Listen to the embedded SoundCloud feed below:
AppleInsider is in San Jose all week with the latest news from WWDC 2018. Stay abreast of Apple's announcements by downloading the AppleInsider app for iOS, and follow us on Twitter @appleinsider and Facebook for live, late-breaking coverage. You can also check out our official Instagram account for exclusive photos from the event.