After a long week, developers unwind at WWDC18 get-togethers and Apple's Thursday Bash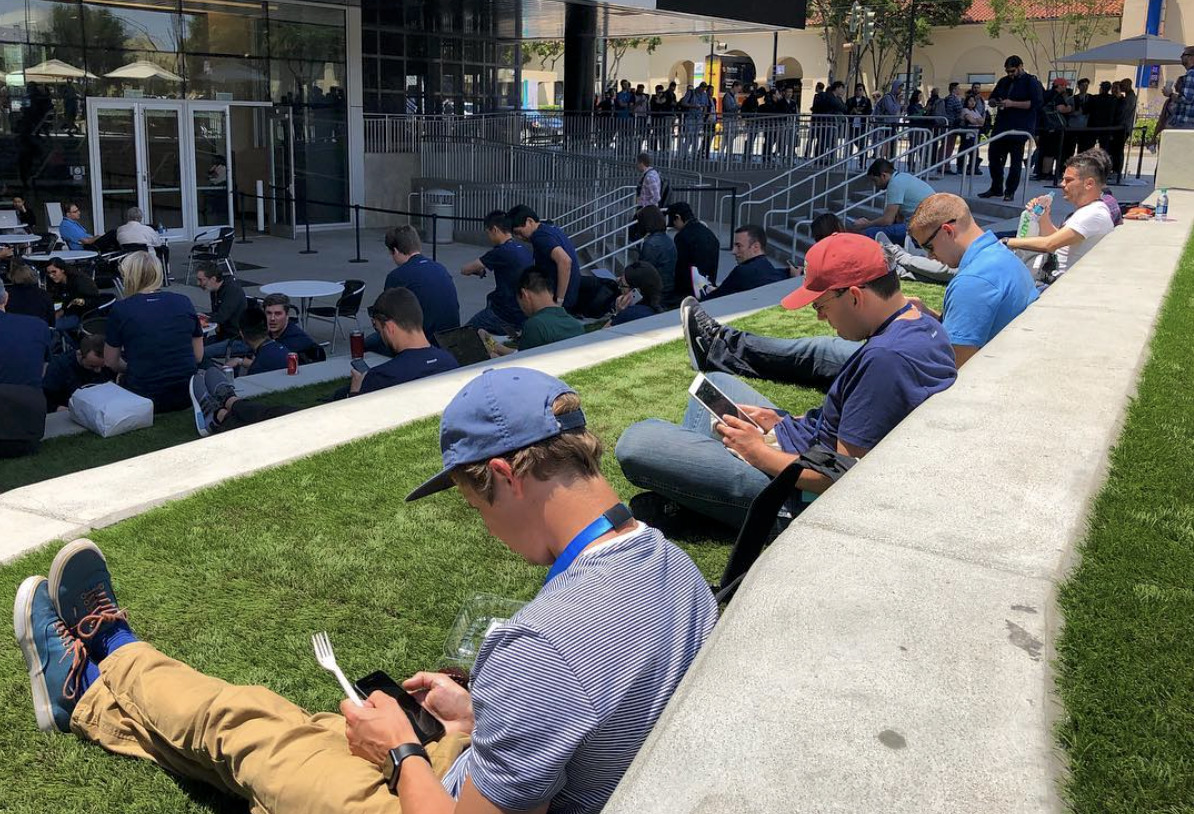 Apple's week-long Worldwide Developer Conference offers deep insight into new tech in a series of Sessions; direct access to Apple's engineers in a series of Labs and the opportunity to meet and share experiences with other developers working on similar problems at Get-Togethers and other events, including the Thursday Bash held last night.
On Wednesday (day three), Apple hosted a series of get-togethers related to Accessibility (including innovation, entertainment and education); AR; Games; Machine Learning; "Apps for the world" and Health & Fitness, discussing health records, Research & Care Kit and workouts.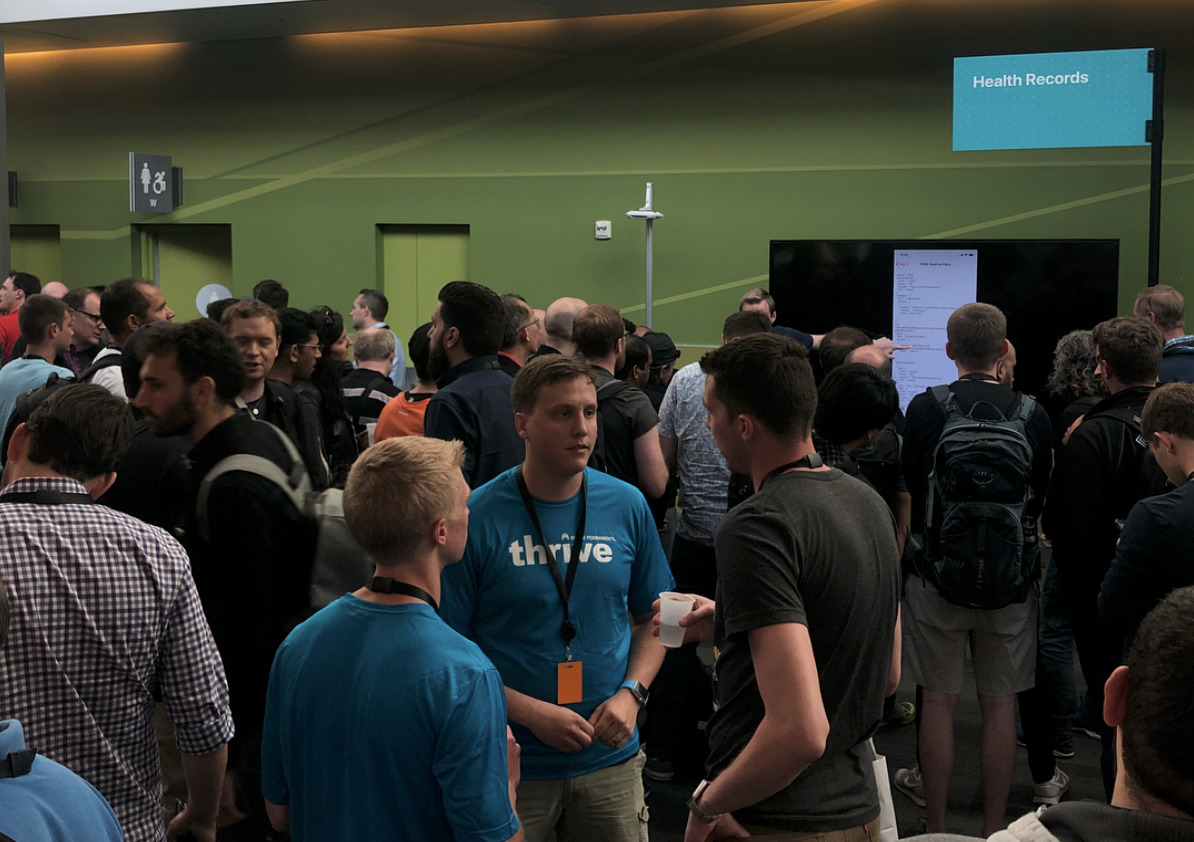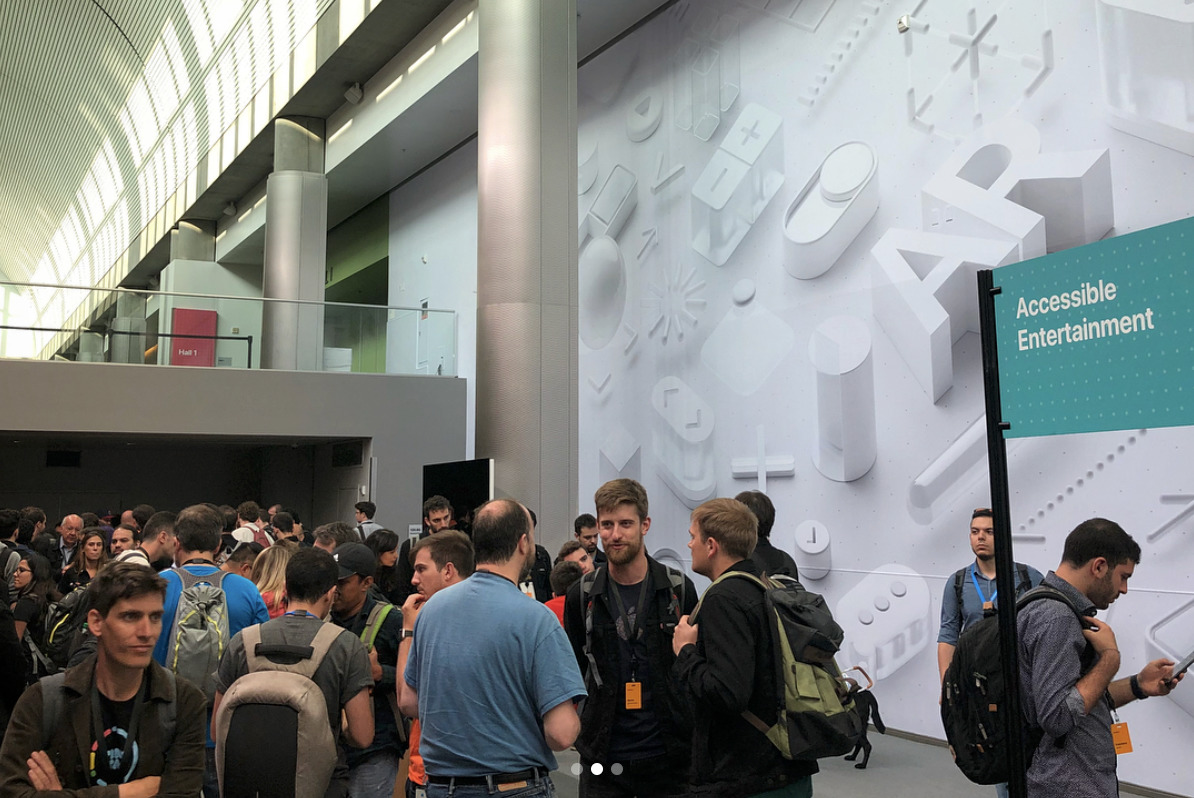 Last night at the WWDC Bash, Apple served food and drinks and set up areas with team-based games. Apple also handed Bash attendees a special emoji pin.
Apple's software executive Craig Federighi introduced a performance by Panic! At The Disco, followed by dancing to a DJ.
Attendees celebrated the week along with Apple's retail staff and interns who were invited to San Jose to work at the conference providing crowd control and other assistance.