What you need to know about Apple's and Qualcomm legal fight over cell phone modems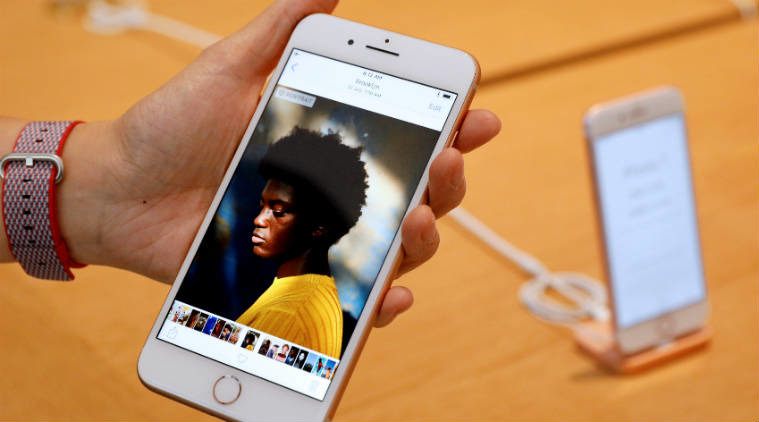 The legal battle between Apple and one of its cellular modem suppliers, Qualcomm, is set to really get going soon by way of three critical hearings in the U.S., Germany, and China. Here's what you need to know about the case, and how it could potentially impact Apple — and you.
History
In its initial lawsuit, Apple claimed that Qualcomm is "charging Apple at least five times more in payments than all the other cellular patent licensors we have agreements with combined," and "reinforces its dominance through exclusionary tactics and excessive royalties." For several years Qualcomm was Apple's exclusive cellular chip supplier, something the latter agreed to in order to win discounted rates.
Qualcomm was further accused of forcing companies buying chips to pay for patent licenses at the same time. The firm owns a variety of key patents on cellular technology, allowing it derive a significant portion of its income from royalties.
It has denied any wrongdoing, and suggested that Apple is simply looking to reduce what it owes.
A number of suits, countersuits, and other legal actions have subsequently been launched around the world. At the moment there are over 50 intellectual property and antitrust proceedings underway, scattered across six countries. In January 2018, the European Union hit Qualcomm with a $1.23 billion fine.
The week of June 18, the U.S. International Trade Commission will finally open a hearing on Qualcomm charges that Apple is violating three patents. Failure could result in an import ban on iPhone 7 models with Intel modems.
A similar threat exists in Germany, where a court is in the middle of a case that could block iPhones with Intel modems from entering the country. In fact a judge initially sided with Qualcomm, but postponed any ruling until the European Patent Office can decide on patent validity.
Later in June China's Patent Review Board will begin its own hearings, following up on Apple's push to invalidate patents Qualcomm is wielding.
Why does this matter?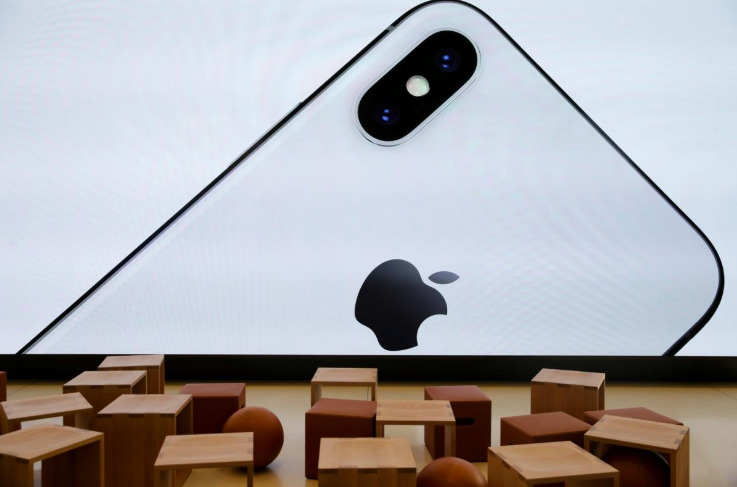 Intel may be coming online as an important modem maker, but Qualcomm is still the leader in the field, and Apple can't afford to ditch it quite yet. 2018 iPhones are once again expected to use a mix of Intel and Qualcomm modems, like every flagship iPhone since the iPhone 7.
If Qualcomm is victorious — though it has more often talked about a settlement — Apple could owe anywhere between in $2.5 billion and $4.5 billion in unpaid fees, and be forced into an arrangement forcing Apple to pay Qualcomm for the luxury of using the infringing Intel chips.
There is also the possibility of a sales embargo in one country or another, if Apple is found to be at fault. But, this seems like an outside possibility at best.
An Apple victory, conversely, could deal a serious blow to Qualcomm's bottom line, especially if it's able to secure cheaper royalty payments going forward.
On a trivial level, another concern for the iPhone-buying public may be performance. One reason Qualcomm is the leader is because Intel has had to play catch-up in delivering a modem that can match both the speed and network compatibility of Qualcomm's products. If Qualcomm is forced out of the iPhone supply chain, that could mean iPhones will temporarily lose out.
But, none of this will immediately impact anybody. While the first hearings are happening soon, unless the pair come to a settlement, it will take years to lurch its way through assorted governmental bodies and the court system.