Podcast discusses 2018 iPhones, the iPhone 6s rebirth, and Foxconn in Wisconsin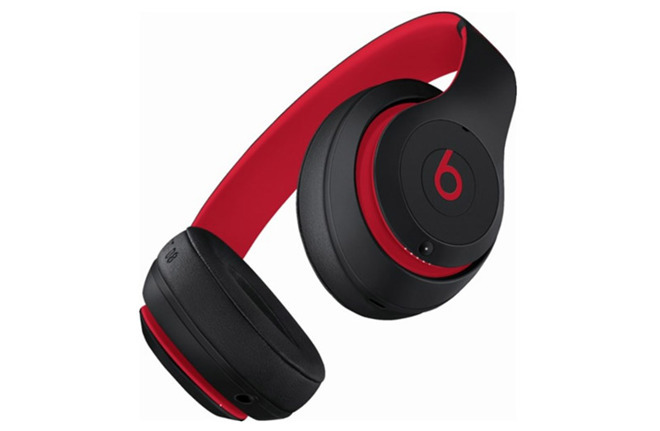 This week on the AppleInsider Podcast, Victor and Andrew O'Hara discuss the new 2018 iPhone rumors, iPhone 6s production in India, and Foxconn's factory in Wisconsin. We also give a preview about some multi-room speaker systems Andrew is reviewing.
Cheaper MacBook Air rumors - Victor is fine with this, although it seems weird that we're still talking about MacBook Air: Apple has to want to replace this with 12" MacBook and just hasn't been able to do so yet.
Apple Watch rumors: same size watch, screen pushed further to the edges - Victor and Andrew agree this can only be a good thing.
Apple producing iPhone 6s in India - this is to get around import duty hikes. It also dovetails nicely with the WWDC promise that iOS 12 would be focused on providing good support for older phones in addition to the improvements for new devices.
Foxconn's factory in Wisconsin is going forward, but at a huge cost to state and local governments that have all chipped in billions to lure Foxconn to the area.
Dr. Dre and Jimmy Iovine (eye-oh-veen - Victor embarrassingly gets this wrong) have to pay a 25 Million dollar verdict to an original partner who was involved in pitching the idea of celebrity headphones and worked on the Studio model.
Apple v. Samsung concludes and Andrew is disappointed that there's no clear public smackdown.
Andrew talks about third-party remote control support for AppleTV and Siri in the context of HomeKit and expensive home automation systems like Control4 or Crestron. The hope is that WWDC's mention of this extends to Logitech's Harmony Remote.
Andrew and Victor talk about the Marshall speakers that Andrew is reviewing - they use Google's Home app for initial setup to get on Wi-Fi and have AirPlay and Chromecast audio built in, but also use their own Marshall app for multi-speaker selection. Look for the review here in a day or so.

Listen to the embedded SoundCloud feed below: