Disney will acquire 21st Century Fox assets for $70B after Comcast drops bid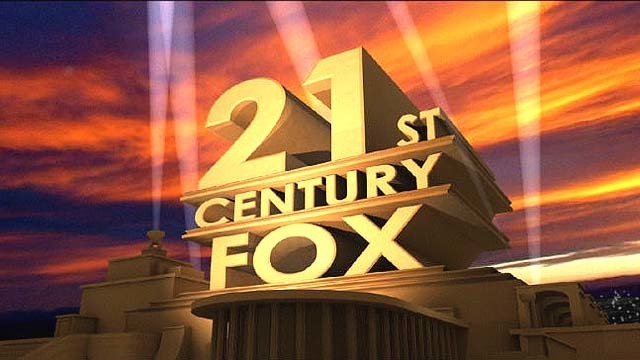 Disney has won the battle for 21st Century Fox, with Comcast surrendering the field to Apple's ally.
Bringing to an end a bidding war between two of the world's leading entertainment conglomerates, Comcast has announced that it's giving up on purchasing the 21st Century Fox assets from News Corp., paving the way for the Walt Disney Company to buy them.
"Comcast does not intend to pursue further the acquisition of the Twenty-First Century Fox assets and, instead, will focus on our recommended offer for Sky," Comcast CEO Brian Roberts said in a statement. "I'd like to congratulate Bob Iger and the team at Disney and commend the Murdoch family and Fox for creating such a desirable and respected company."
The assets purchased include Fox's movie and TV studios, the FX cable networks, and the Fox regional sports networks. Other Rupert Murdoch-owned assets, such as Fox News, the Fox TV network, and newspapers, will remain part of News Corp. Murdoch, ironically, has made multiple attempts to the past to purchase Sky TV.
The history of the battle
The saga began in November 2017 when initital reports stated that Disney was in talks to buy Fox's movie and TV studio assets. A large percentage of the initial media coverage centering on what the deal meant for the different superheroes (X-Men, The Avengers) that might be brought into the same fictional universe.
While Fox shareholders were scheduled to vote later this month, Comcast backed out on Thursday.
Apple and 21st Century Fox
On the other hand, the Fox deal will bring a huge new amount of content to Disney's upcoming streaming service, which will provide even stiffer competition to Apple's own content plans.