Podcast discusses new MacBook Pro keyboard and thermal throttling, Siri, Thunderbolt 3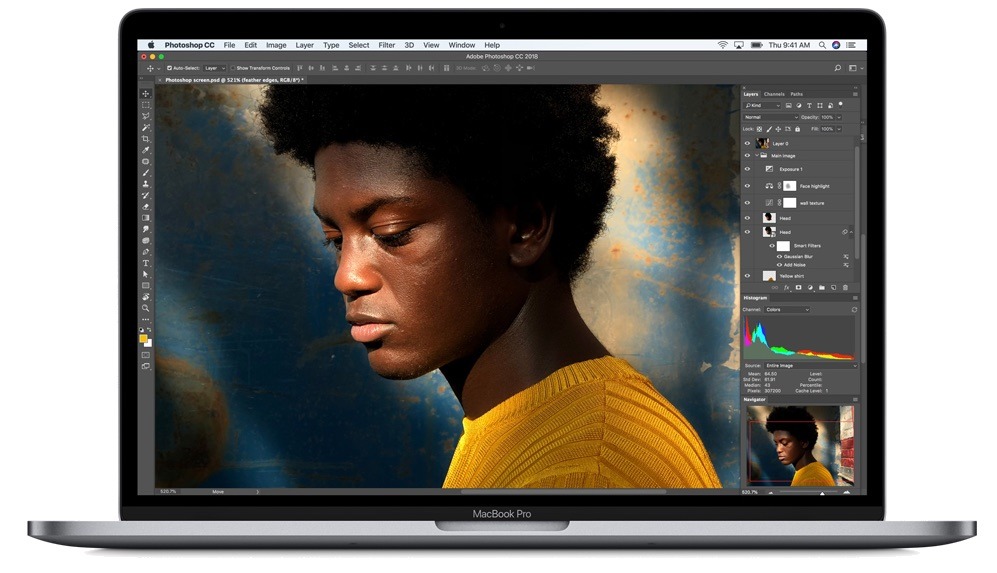 This week on the AppleInsider Podcast, Victor and Andrew discuss the new MacBook Pro, keyboards, and Mike joins us to talk about Siri, eGPU and the difficulties with ThunderBolt 3, USB-C, and the trouble with sorting cables that all look the same.
MacBook Pro: conflicting reports, is the new keyboard just about noise reduction, or was it also designed for dust-ingress-prevention? We suspect it was designed for dust prevention, noise is a side benefit, but marketing can only externally discuss the noise reduction.
MacBook Pro thermal management. The new machine gets hot, and when it does, performance is throttled back. Is this what people wanted? And yet, it's a reality of hardware design for anyone using the i9 (Dell, etc. deal with heat and throttling, too.)
The new 13" Touch Bar Mac Book Pro has full speed ports on both sides (previously, only the left side of the machine had full-speed ports)
Victor and Andrew talk about the oddity that is the removal of the doorbell category from HomeKit new devices listed at Apple.
Mike talks about the BlackMagic eGPU
Siri is now fully in the hands of John Giannandrea as Siri's last original co-founder retires from Apple. Victor thinks we're probably in good hands, but is waiting to see what comes out of Samsung's August 9th event.

Listen to the embedded SoundCloud feed below: