Podcast discusses Project Titan, ARM MacBook, 90GB of data stolen from Apple, and more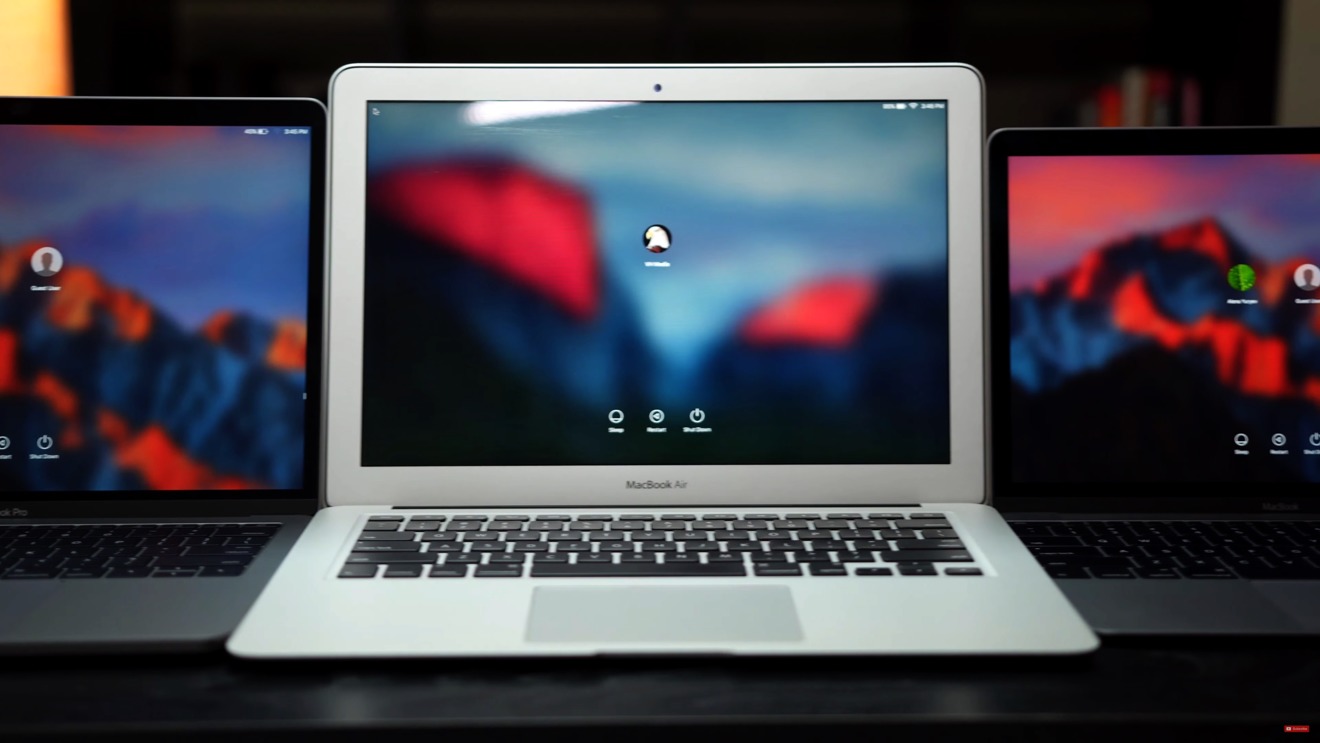 AppleInsider is supported by its audience and may earn commission as an Amazon Associate and affiliate partner on qualifying purchases. These affiliate partnerships do not influence our editorial content.
This week on the AppleInsider Podcast, Victor and William talk through the latest news about Project Titan rumors, ARM Macbook rumors, and the strange case of the teenager who took 90GB of data from Apple.
Welcome to another week of dashing William's hopes and dreams!
This week, we discuss the Apple Car, and analyst Ming Chi Quo's bet that it results in an actual available car in about 5 years, contributing to Apple growth to a 2 Trillion USD, knowing that we've just passed the 1T mark. This is a big bet. William just wants a car, and we get into Victor's prediction that car ownership is changing, and talk about the Bird scooters littered about his town.
Berkshire Hathaway increases ownership of Apple stock by 5 percent, or about 5 Billion dollars worth.
Apple is getting into vital sign monitoring and increasing hires for sensor development.
Apple is potentially working on a new inexpensive laptop. Couple that with the idea that the Macbook and Macbook Air are long in tooth, and that we've had an ARM Macbook rumor for ages, just as ARM has released their roadmap for the first time ever, and it looks like it hints at laptops. Maybe we're thinking of it wrongly, but an ARM Macbook seems interesting.
An Australian teenager hacked Apple's network and took 90 gigabytes of data. At the time of recording, we weren't sure what was in the data, so we speculated. After having recorded, Apple released a statement saying that no customer information was compromised.

Listen to the embedded SoundCloud feed below: