Apple keeping TSMC processors in iPhone and iPad at least through 2020, but risk remains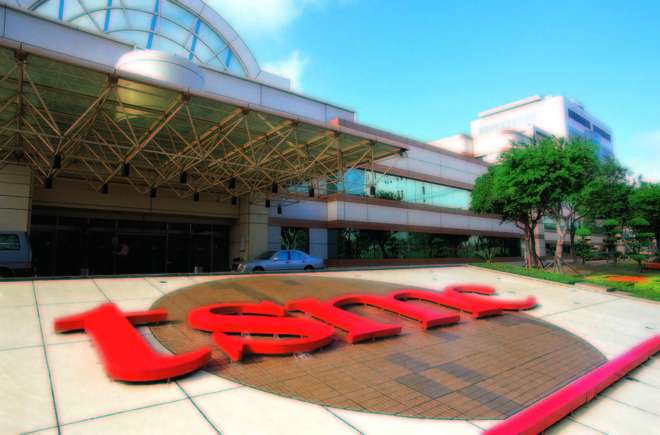 AppleInsider is supported by its audience and may earn commission as an Amazon Associate and affiliate partner on qualifying purchases. These affiliate partnerships do not influence our editorial content.
While Apple's relationship with TSMC relationship is expected to continue, analysts find the pair are heavily dependent on one another, in a way that holds risk for both companies.
Apple is expected to keep TSMC as its sole provider of application processors for the iPhone and iPad for the next two years, according to industry analysts cited by EE Times in Taiwan.
The Apple/TSMC relationship, while it's been lucrative for both parties, remains risky for them as well. Apple does not have a backup supplier for the chips, nor has it moved to diversify its supply chain for them, the way it's begun to for screen panels and other components.
As for TSMC, it is heavily dependent on Apple, which provides about 75 percent of its business. And, while Apple is in a position where it could conceivably move on to a different supplier at some point, TSMC would likely find themselves in huge trouble if Apple ever walked away.
However, according to EE Times' sources, there aren't many rivals out there likely to take away TSMC's Apple business, as neither Samsung or Intel is seen as having much chance to replace them.
TSMC, back in July, trimmed its outlook for the year. While this was attributed at the time to a decline in demand for chips used in cryptocurrency mining, the 2018 iPhone cycle is seen as crucial in helping them recover from a bad quarter.