Supreme Court ruling on Apple App Store fee case not expected until mid-2019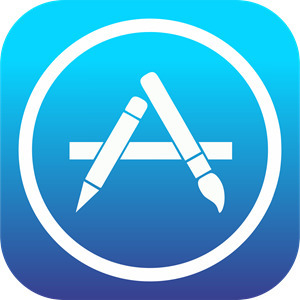 AppleInsider is supported by its audience and may earn commission as an Amazon Associate and affiliate partner on qualifying purchases. These affiliate partnerships do not influence our editorial content.
Benjamin Schachter of Macquarie Research expects that the Supreme Court's verdict on a long-running suit over developer's fees in the App Store will be heard soon, but the ruling won't come down until early 2019, and any possible financial impact is at least a year away.
As the world turns its eyes Thursday to the hearings in Washington of U.S. Supreme Court nominee Brett Kavanaugh, one analyst is looking ahead to one of the cases the Court will be considering this fall.
The report authored by Schachter notes that the U.S. Supreme Court will hear arguments in Apple v. Pepper, a case concerning the antitrust implications of Apple's App Store fees, as early as the last week of November. However, the analyst notes that the arguments could be pushed back to early 2019.
"In the scenario that Pepper wins (if court rules that consumers are "direct purchasers" with grounds to sue), the case will continue back in the lower courts," the note said. "If Apple wins, it is likely that a similar lawsuit will be filed on behalf of developers, not consumers. We believe that under either scenario, this case will call heightened attention to the issue of App Store economics to investors' analysis, although the Supreme Court decision will not directly impact the model."
The note says that the case could hurt Apple's performance if the decision results in lower rates, although that is several steps away. Macquarie, in the note, did not adjust its price target for Apple, keeping it at $235.
A decision is likely to arrive in the spring or summer of 2019.
The Pepper case was first filed in 2011. The case concerns a group of app developers who believe Apple's App Store fee regime violates antitrust laws. The plaintiffs allege that Apple has engaged in anti-competitive behaviors in taking a cut from developers' sale proceeds. Also at issue in the case is whether companies like Apple can be sued under antitrust law over App Stores, with the plaintiffs potentially awarded treble damages because of the behavior. Google, which has its own version of the App Store, would also be affected by any ruling.