Big mutual funds loaded up on AAPL in Q3, some now worrying about growth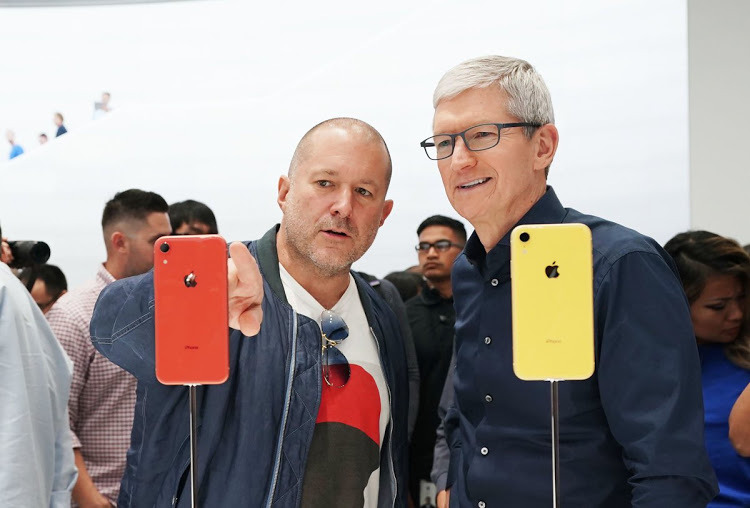 Three big-name mutual funds loaded up on Apple stock in the third quarter, while bailing out of the other big names in tech — a move which is now setting up investors for short-term loss from shareholder sell-off.
J.P. Morgan Chase & Company added 1.3 million shares in the third calendar quarter, climbing the total held to 42.7 million. Janus Henderson purchased 3.3 million shares for a total of 20.8 million. The biggest buyer of the three was Fidelity, with it growing its total to 110.9 million shares, adding seven million shares in the quarter.
Even smaller funds got in the act. Coatue Management grew its Apple stock holdings to over 884,000 shares, and Tiger Global Management now has over one million shares. Warren Buffett's Berkshire Hathaway increased its position in Apple by 522,802 shares as well.
The moves came at the same time that funds were starting to ditch other tech firms in general because of over-exposure and concerns about the so-called FAANG stocks. The FAANG stock grouping consists of Facebook, Amazon, Apple, Netflix, and Alphabet which was called Google when the name was originally applied.
The data was all exposed from quarterly Securities and Exchange Commission data, and may not represent what the firms currently hold. Beyond just Buffett's position on retaining Apple stock, one fund manager isn't concerned about the drop-off, and instead of selling, is buying for the long-term.
Speaking to Reuters, Esplanade Capital founder said that Apple "it is not a Facebook or a Google with eye-popping growth but we're not paying for that." Kravetz purchased more Apple stock on Monday, when the sell-off was well underway.
J.P. Morgan on Monday lowered its target price for Apple on a short-term basis, buying into reports from the supply chain suggesting that Apple had cut expected orders. A number of other funds did as well, based on the same component producer data which historically has no reflection on what Apple delivers from a sales or financial standpoint.
Also on Monday, Apple suppliers Lumentum and Japan Display have cut financial forecasts, citing a decrease in expected orders from Apple. However, it isn't presently clear how much these cuts vary from years past, nor is it clear exactly what the two suppliers were expecting based on information from Apple, or based on internal guess-work by the companies themselves.
Apple is in the midst of a sell-off. The stock started taking a hit when Apple announced that it would no longer report unit sales of hardware, which has continued largely unabated since, despite the last quarter being a record-breaking one for the company.