Apple may launch premium Apple News subscriptions in spring, but getting weak publisher response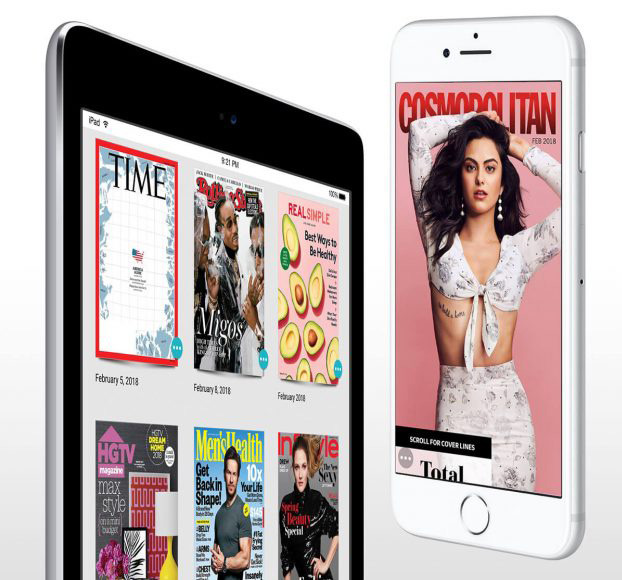 Apple is reportedly aiming to relaunch Texture as a premium subscription option within Apple News, possibly as soon this spring, but is encountering stiff reactions from publishers.
Some industry executives are concerned that Apple's service — which in its current form as Texture, lets people read a wide range of magazines for $9.99 per month — will rob them of subscribers since Texture/Apple News will be cheaper, according to Bloomberg. One person likened Apple's approach to journalism as loving a toy so much they break it.
An Apple team headed by VP Eddy Cue and former Conde Nast executive Liz Schimel has been meeting with media executives in the past few months to try to convince them otherwise, one source said. The argument is that subscriber growth with Texture/Apple News could actually surpass what publications achieve on their own, and may replicate the success of Apple Music.
Publishers are expected to be paid based on how much time readers spend with their articles. Aesthetically, those articles will take on a conventional online format, rather than the recreation of print Texture currently uses.
Apple is trying to lure prominent newspapers like the New York Times and the Wall Street Journal, Bloomberg sources added, backing outside reports.