Samsung knocks Apple's notch, record iPhone earnings, Huawei on the rise - Apple's July 2018 in review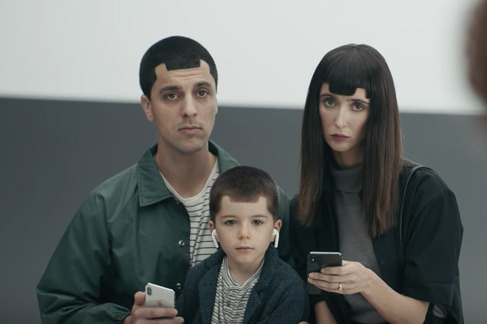 It's only on reflection that you find July contained a lot of news about Siri but we didn't need long-term testing to come to some conclusions about Microsoft's Apple-killing new Surface — or to back away from taking photos on a Samsung. Taking a look at Apple's July 2018.
AppleInsider has affiliate partnerships and may earn commission on products purchased through affiliate links. These partnerships do not influence our editorial content.