Apple's Chinese price cuts provided only temporary sales improvement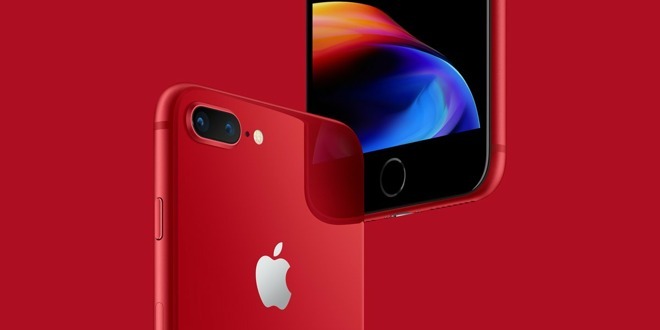 Apple's attempts to boost its iPhone sales in China via price cuts offered only a temporary effect, according to Rosenblatt Securities, with post Chinese New Year sales reportedly seeing little in the way of improvement in a depressed smartphone market.
The fortunes of the iPhone producer in China took a hit at the start of the year, after it was revealed net sales in the market dropped 26.7 percent year-on-year, a fall that Apple CEO Tim Cook admitted accounted "for all of our revenue shortfall to our guidance and for much more than our entire year-over-year revenue decline."
To try and bolster the sales shortfall, Apple took advantage of the Chinese New Year to offer significant price cuts on the iPhone, a move that seemed to have worked. Between January 11 and January 30, Apple product sales reportedly rose 83 percent, with retailer Tmall seeing a 76 percent surge in sales during that time.
According to analysts from Rosenblatt Securities in an investor note seen by AppleInsider, the boost is short-lived. "After analyzing recent data points from Chinese retail channels, we believe price cuts provided little benefit to iPhone sales in the Chinese market," wrote Rosenblatt analyst Jun Zhang.
The temporary benefit of the sale was also noticed by analysts at UBS on Thursday, which noted the price adjustments are "not yet having much positive impact on iPhone units."
Rosenblatt notes the Chinese smartphone market as a whole was down 12.8 percent year-on-year in January, with non-Chinese brands such as Apple and Samsung accounting for a 50 percent year-on-year drop in the period. While component producers may enjoy a better January due to the sales, Rosenblatt believes a "lack of design changes" in the market as a whole won't help drive demand.
For Apple specifically, Rosenblatt is maintaining its estimate of between 38 and 39 million units for the March quarter, but the slowing sales may cause June quarter shipment cuts, prompting the shipment forecast to drop by 1 million from 34 million to 33 million.
Rosenblatt has set a price target for Apple at $150, and given its shares a "neutral" rating.