Apple has doled out $120 billion to app developers worldwide in 11 years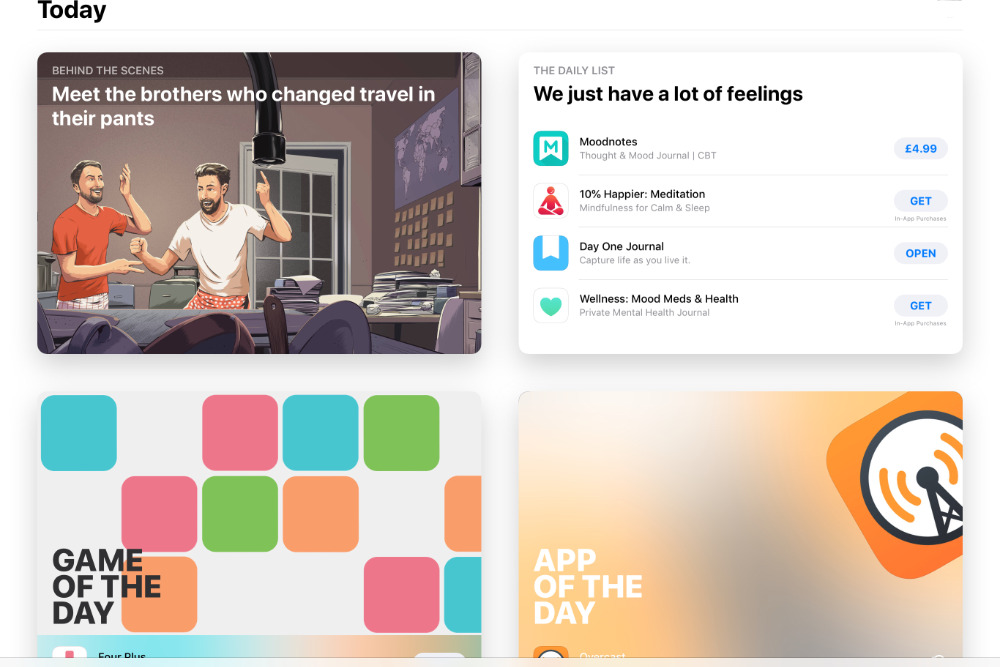 In the 11 years since Apple first opened the App Store, developers worldwide have received over $120 billion, with European developers collecting just over $25 billion of that.
Apple's Vice President of Apple Music and International Sales, Oliver Schusser, revealed the payouts on Thursday. He revealed the figures in a statement first reported by German site Macerkopf and which also included some details of the company's ambitions with both App Stores and its various services.
Schusser said, translated from German, that "our services, which include content stores, Apple Pay and iCloud Storage, are targeting $40 billion in annual sales."
This means that European app creators have earned 20.83 percent of the total revenue from the App Stores and that percentage is a significant decrease since previous reports. Back in 2014, Apple announced worldwide developer revenues were $20 billion and that European ones had then earned $6.5 billion or 32.5 percent.

In the same statement, Schusser confirmed previous reports of how many subscribers Apple Music has, and trumpeted new figures for podcast listening too.
"Since its launch nearly four years ago, Apple Music now has 50 million paying users around the world," he said in the translated statement. "We are the leading music streaming service in the US and the world's leading music service on the iPhone. The last update I want to release today is Podcasting, where our customers downloaded and streamed over 50 billion episodes of 650,000 active shows on Apple Podcasts."
Oliver Schusser was promoted to Vice President of Apple Music and International Sales in April 2018, around the same time that Jimmy Iovine announced his own move into a consulting role. Schusser is believed to have been instrumental in Apple's purchasing of Shazam and to now be overseeing label deals and exclusives for the Apple Music platform.