Wistron gearing up for assembly of newer iPhone models for Indian market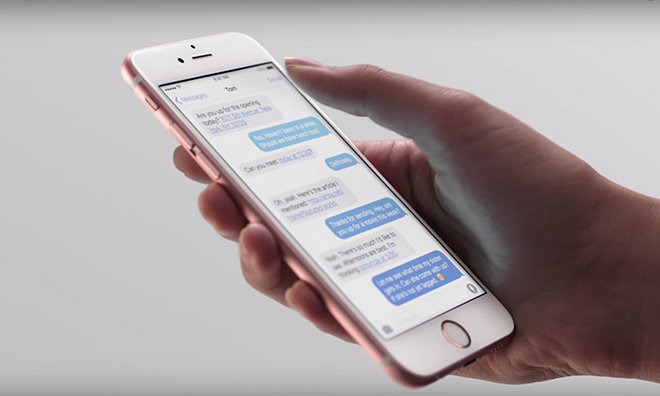 Apple assembly partner Wistron is preparing to expand its iPhone production capabilities into newer models, according to an Indian government official, with the contract manufacturer believed to be moving into assembling the latest Apple releases like the iPhone XS and iPhone XR.
Wistron is known for its production of low-cost iPhone models destined for sale in India, building the iPhone SE and iPhone 6S for the local market to save on importation costs. While the company has reportedly increased its investment in India, including one January report where management authorized up to 30 billion rupees ($428.7 million) in additional investment in the region, it has been largely unknown exactly how it would be used.
According to the Economic Times, a plan by the company to spend 5,000 crore ($714.6 million) has been approved by the country's information technology ministry. As part of the announcement, IT minister Ravi Shankar Prasad seemingly confirmed it was to do with Apple-related production.
"We have just approved Wistron's Rs 5,091-crore application and it is with the Cabinet now," said Prasad in an interview, adding "Wistron will make the latest iPhone models." It is unclear if this is Wistron's plan, as neither Apple nor Wistron have confirmed the statement.
Wistron's current production capacity is not enough to cover consumer demand in India, with Apple still relying on imports to make up the bulk of purchases in the market. Increased production would enable Apple to avoid a proposed luxury goods tax, one designed to discourage spending on imported goods and to buy local produce instead.
While Wistron's production expansion could help Apple reduce its costs further for iPhone sales in India, the minister notes it isn't the only application that may change matters. It is claimed Foxconn, another Apple assembly partner, submitted an application for a Rs 2,500-crore ($357.3 million) project at the end of 2018
Foxconn is thought to be exploring the possibility of shifting some of its iPhone production to India to reduce its dependence on China, as well as potentially lessening the impact of any future import fees that could be applied to its products if the US-China trade war worsens. India is one of a few options to Foxconn, as it is also said to be looking into moving production to Vietnam.